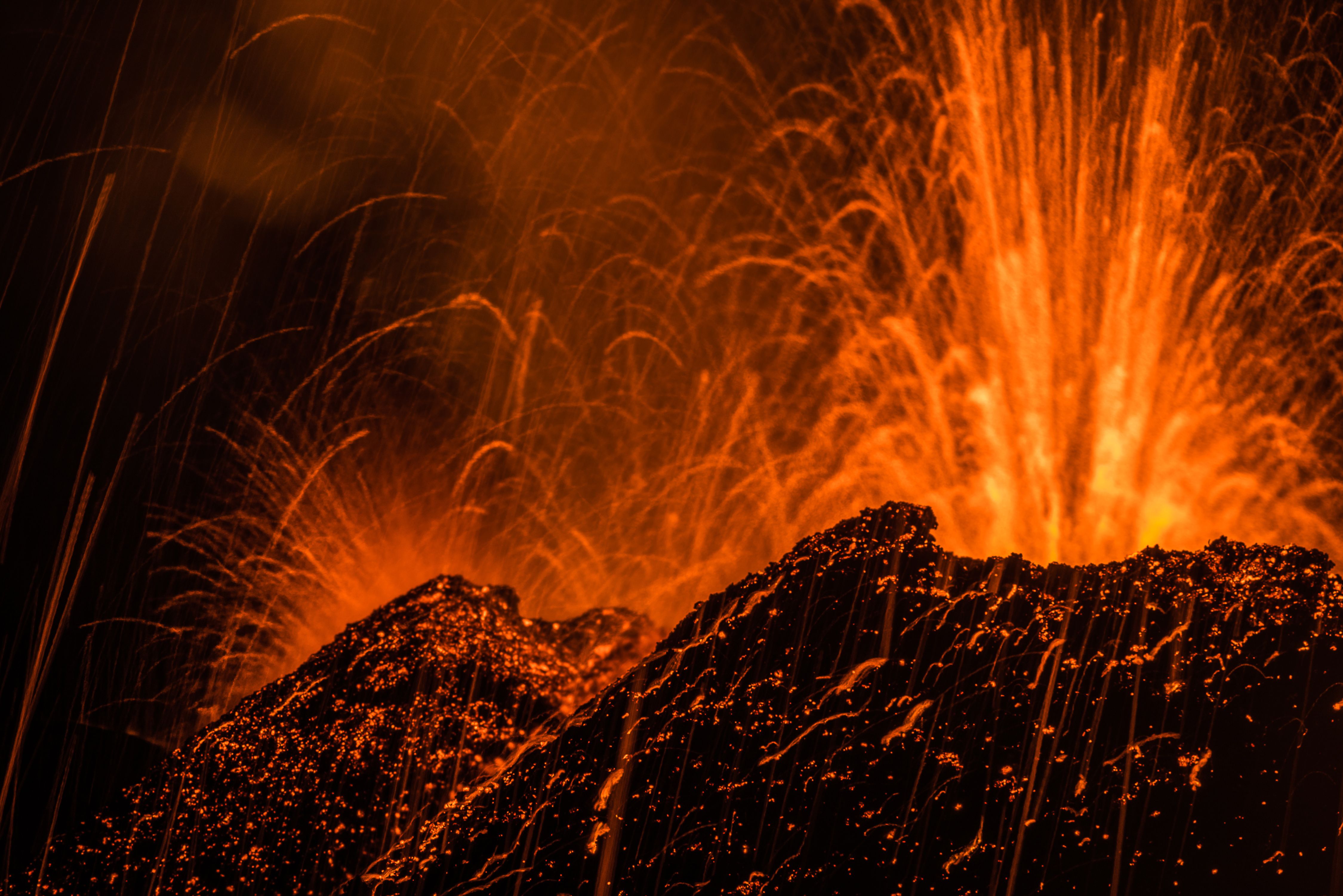 A controversial plan to cool down the planet by artificially simulating volcanic eruptions could have disastrous consequences for Earth—yet there are no laws or regulations to stop any country or private company from deploying such technology.
Solar geoengineering is one of the proposed ways to artificially reduce global temperatures. It is often seen as one of the most extreme options—but also potentially one of the most effective. It involves injecting aerosols into the atmosphere. When the gas combines with oxygen, droplets of sulfuric acid form. These droplets reflect sunlight away, cooling the planet in the process. All good in theory, but the consequences of solar geoengineering are largely unknown.
In a study published in Nature Communications, scientists led by Anthony Jones, from the University of Exeter, U.K., have now examined what would happen if solar geoengineering was used in the Northern Hemisphere to try to prevent global warming and the extreme weather that goes with it—in this case tropical cyclones.
Read more