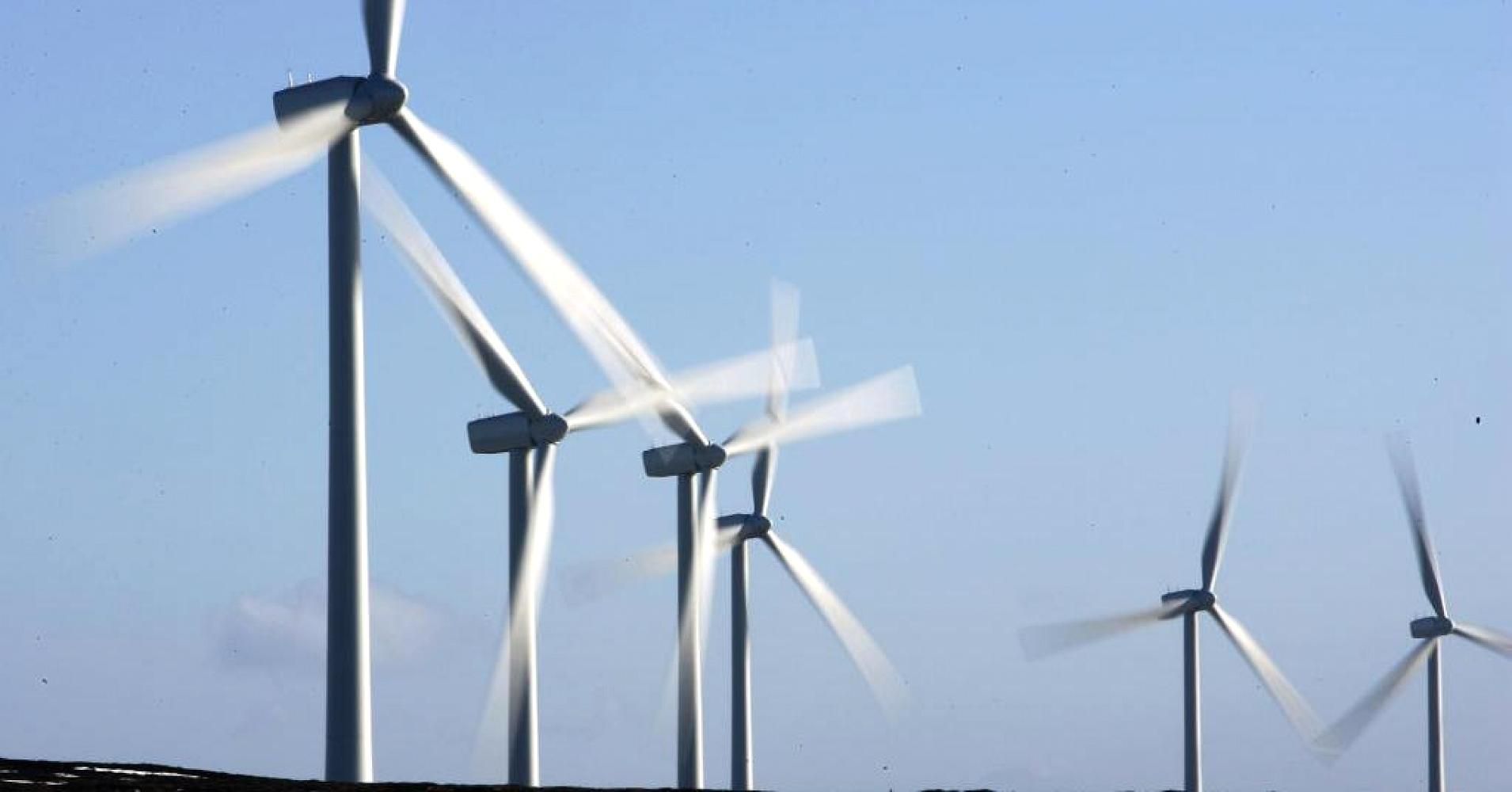 Wind turbines produced double the amount of power required to meet Scotland's electricity needs Monday, according to researchers.
Environmental group WWF Scotland said Friday that analysis of data provided by WeatherEnergy showed the country's wind turbines sent 86,467 megawatt hours of electricity to the National Grid on Monday.
That day, total electricity consumption in Scotland – including homes, industry and businesses – was 41,866 megawatt hours, WWF Scotland said, meaning that wind power produced the equivalent of 206 percent of the nation's needs.
Read more