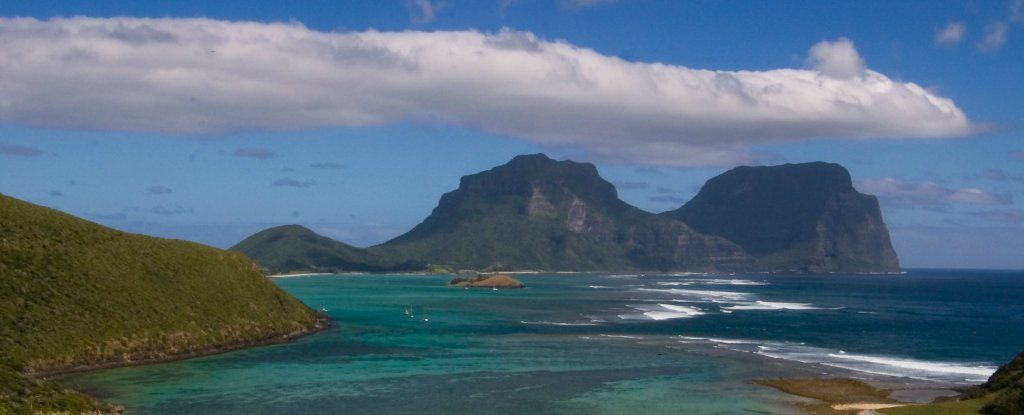 This Northern Hemisphere summer, researchers spent two months collecting samples from a submerged landmass known as Zealandia.
As a result, we could gain new insight into everything from ancient life forms to climate change.
Tens of millions of years ago, a landmass that's being referred to as Zealandia was largely submerged beneath the Pacific Ocean. This summer, a team of scientists set out on an underwater expedition using an advanced research vessel, and the results might yield brand-new insight into Earth's prehistory.
Read more