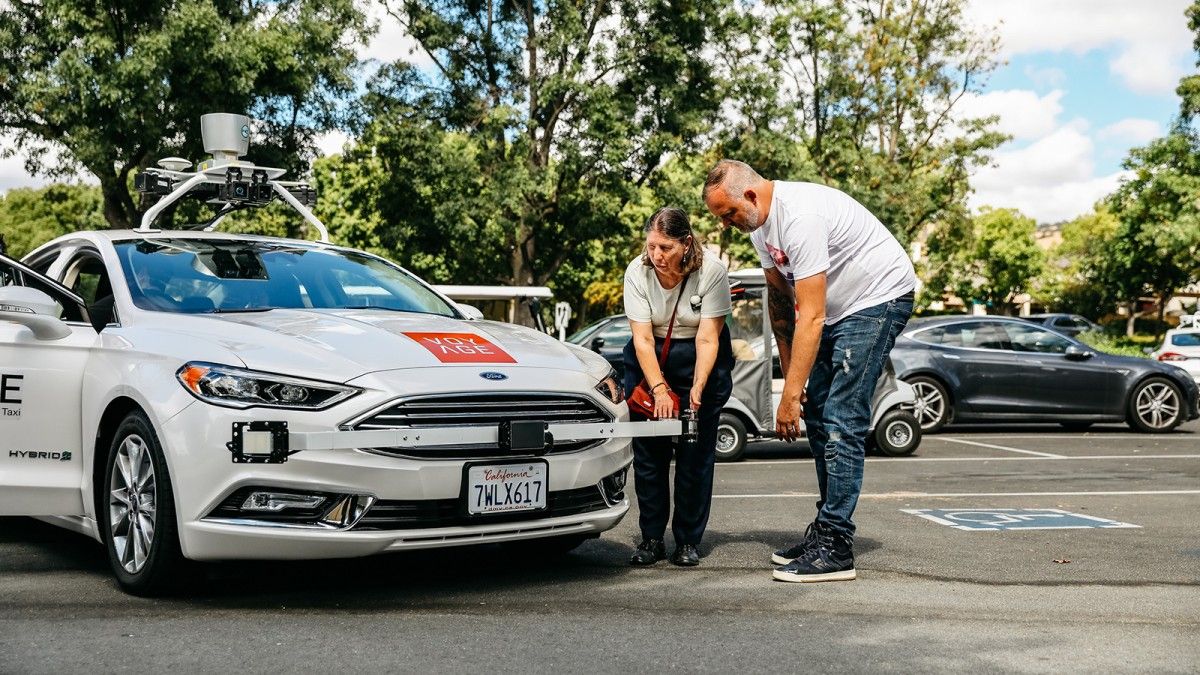 Plenty of obstacles, no regulations, and nobody in a huge rush—sounds like an ideal proving ground for autonomous cars. Self-driving startup Voyage certainly thinks so, because it's just kicked off a trial at the Villages Golf and Country Club, a 4,000-resident retirement community with 15 miles of roads located in San Jose, California.
Speeds on the roads at the Villages are limited to 25 mph, but most autonomous car tests in cities and suburbs don't go a great deal faster than that anyway. Still, the roads are full of the same kinds of obstacles you'd find in most suburbs: pedestrians, animals, golf buggies. Okay, maybe the golf buggies are a new hazard to most driverless cars.
But the biggest draw for the move is secrecy. As the New York Times points out, because the community is a private residence, Voyage doesn't need to comply with the whims of regulators, which means it can try out new things without anyone finding out. And perhaps it can even explore using entirely driver-free vehicles sooner than it could on real roads.
Read more