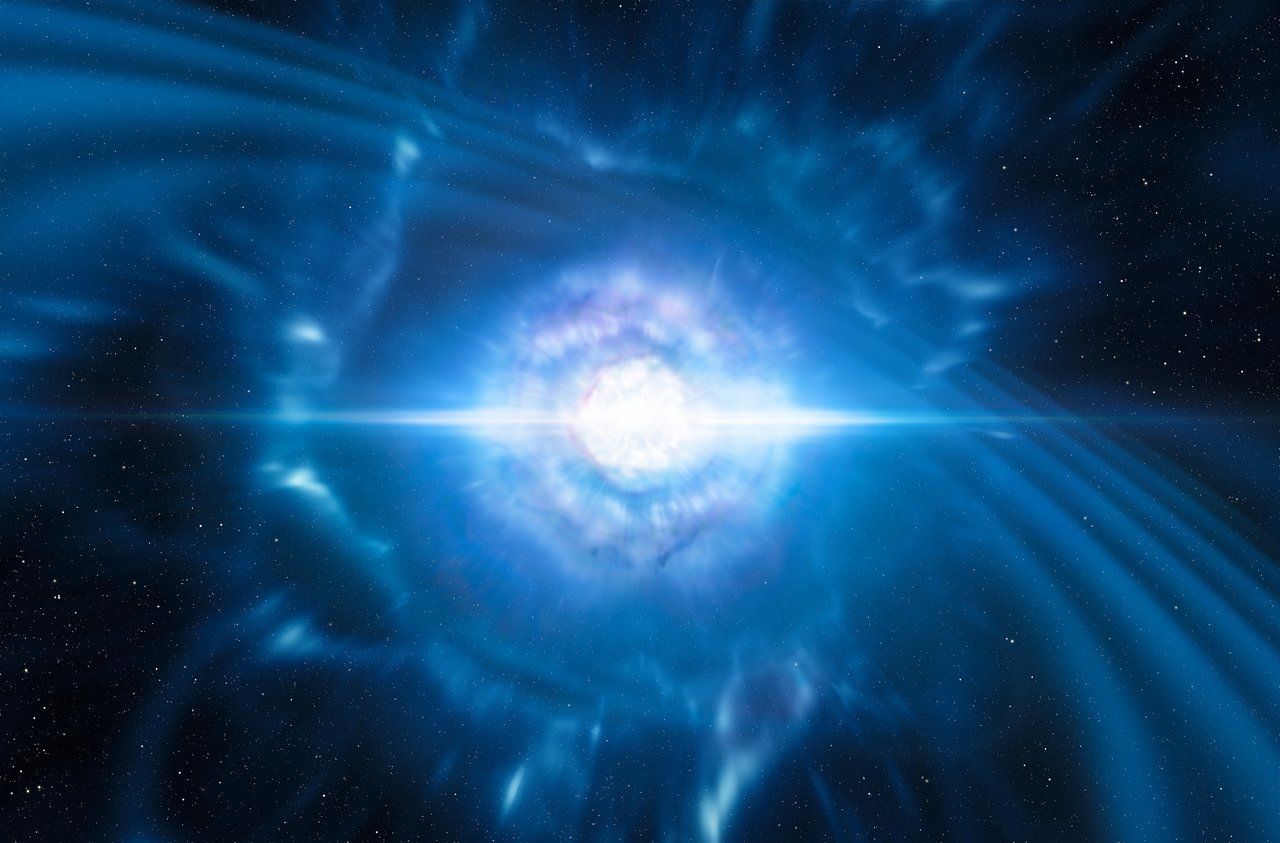 For the first time, scientists have witnessed the cataclysmic crash of two ultra-dense neutron stars in a galaxy far away, and concluded that such impacts forged at least half the gold in the Universe.
Shockwaves and light flashes from the collision travelled some 130 million light-years to be captured by Earthly detectors on August 17, excited teams revealed at press conferences held around the globe on Monday as a dozen related science papers were published in top academic journals.
"We witnessed history unfolding in front of our eyes: two neutron stars drawing closer, closer… turning faster and faster around each other, then colliding and scattering debris all over the place," co-discoverer Benoit Mours of France's CNRS research institute told AFP.
Read more