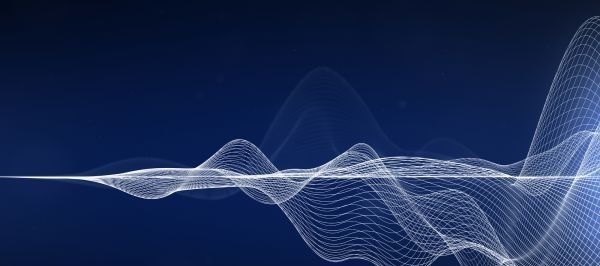 Last year, artificial intelligence (AI) research company DeepMind shared details on WaveNet, a deep neural network used to synthesize realistic human speech. Now, an improved version of the technology is being rolled out for use with Google Assistant.
A system for speech synthesis — otherwise known as text-to-speech (TTS) — typically utilizes one of two techniques.
Concatenative TTS involves the piecing together of chunks of recordings from a voice actor. The drawback of this method is that audio libraries must be replaced whenever upgrades or changes are made.
Read more