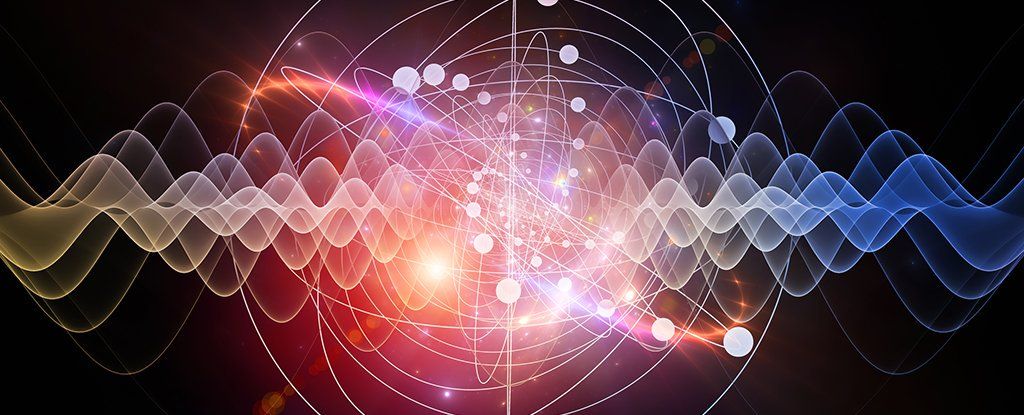 The 4th International Conference on Quantum Technologies held in Moscow last month was supposed to put the spotlight on Google, who were preparing to give a lecture on a 49-qubit quantum computer they have in the works.
A morning talk presented by Harvard University's Mikhail Lukin, however, upstaged that evening's event with a small announcement of his own – his team of American and Russian researchers had successfully tested a 51-qubit device, setting a landmark in the race for quantum supremacy.
Quantum computers are considered to be part of the next generation in revolutionary technology; devices that make use of the odd 'in-between' states of quantum particles to accelerate the processing power of digital machines.
Read more