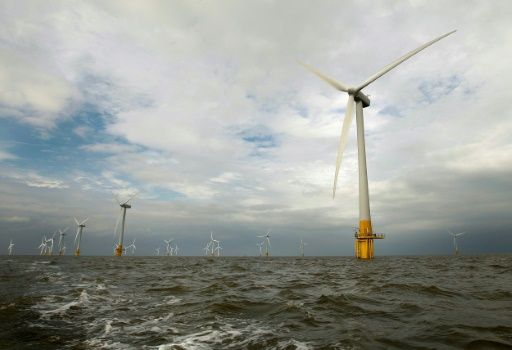 The price of electricity from offshore wind in Britain has dipped below the level guaranteed to Hinkley Point, raising questions about the construction of the vast nuclear power station.
The Department for Business, Energy and Industrial Strategy disclosed Monday the results of auctions for state subsidies for three new wind offshore farms.
Denmark's DONG Energy won the auction to build Hornsea Two, which will become the world's biggest offshore wind farm off the coast of Yorkshire in northern England.
Read more