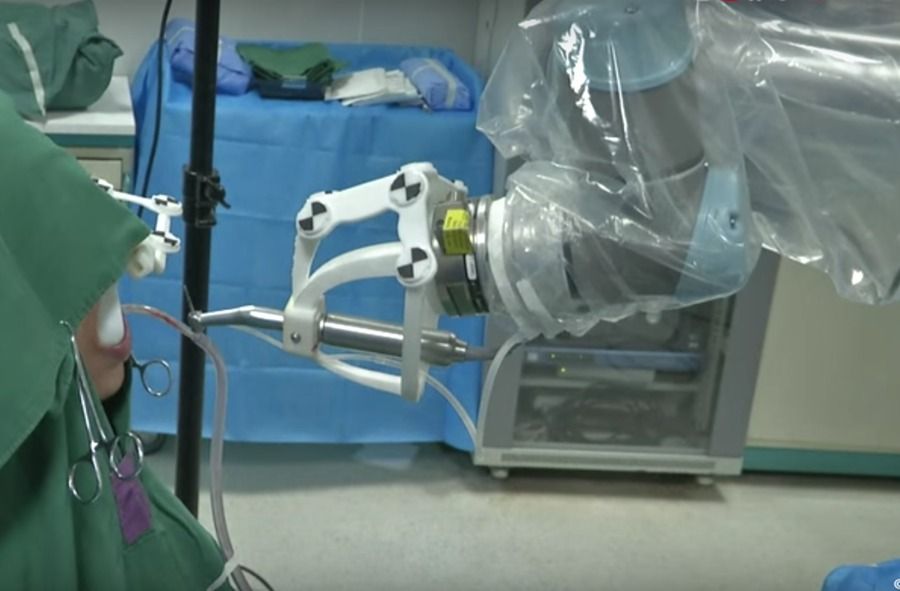 A robot in China has successfully performed dental surgery on a volunteer. The recent procedure records the first successful autonomous implant surgery, and could change the way dental surgery is performed in China.
Brave Volunteer, Successful Surgery
Would you willingly get dental surgery from a robot? One woman did and because of her bravery, experts saw how the robot was able to perform dental surgery successfully and efficiently — not to mention she got two of her teeth replaced with dental implants.
Read more