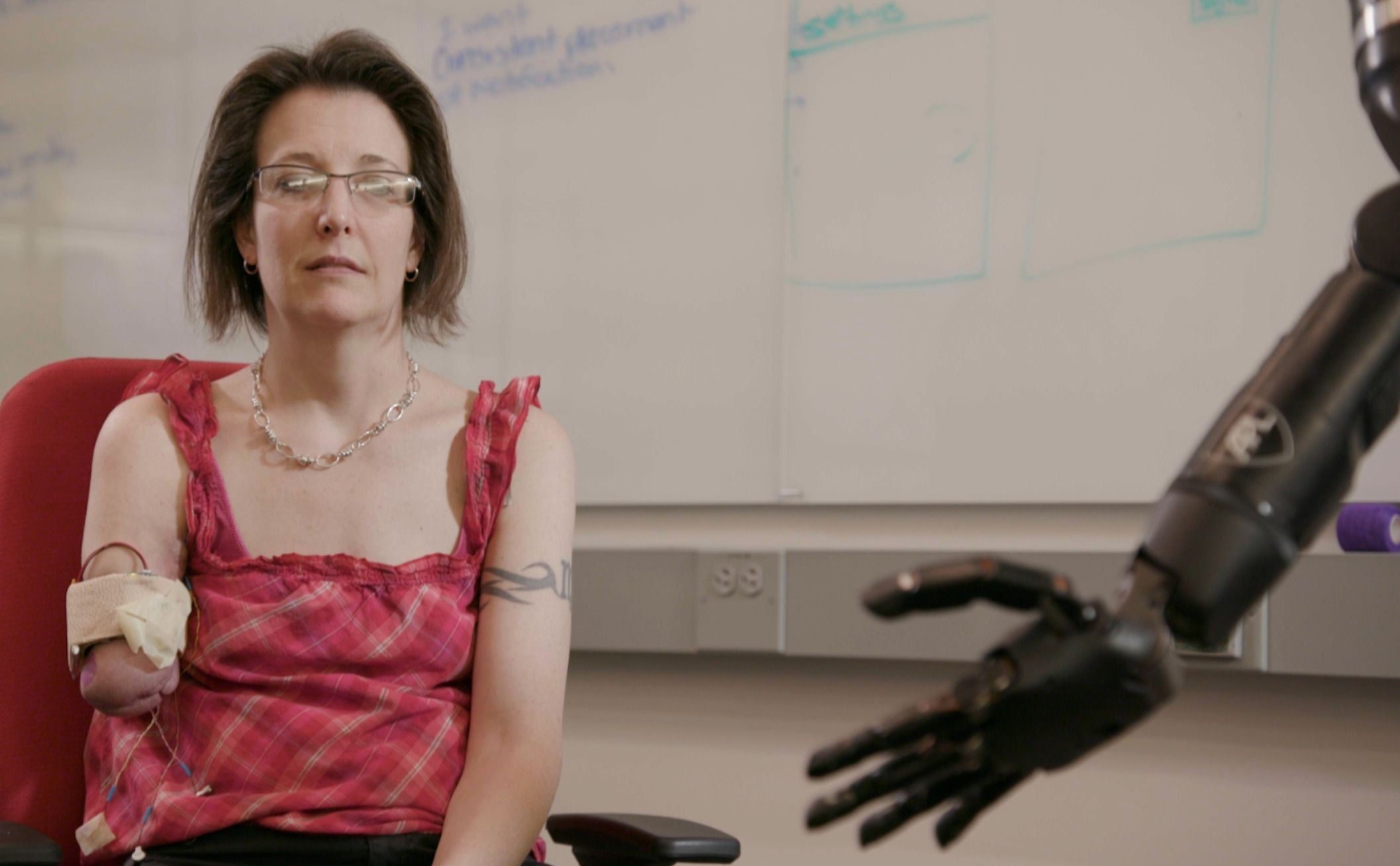 Brain-controlled computers are currently helping paralyzed patients, but one day they might be used to control everything around you.
The ability to control the world around you with only your mind has been a feature of some of the best science fiction stories ever written, but even today the idea sounds pretty futuristic. Still, neuroscientists around the world are hard at work trying to figure out how to make a digital interface for the brain and in recent years have made remarkable strides toward this goal. Although this technology is still in its infancy, it's not quite as hard to imagine abandoning touch screens for mind control anymore.
For the most part, brain-computer interfaces (BCIs) are currently being created only for people who have suffered debilitating injuries that left them partially or completely paralyzed.
Read more