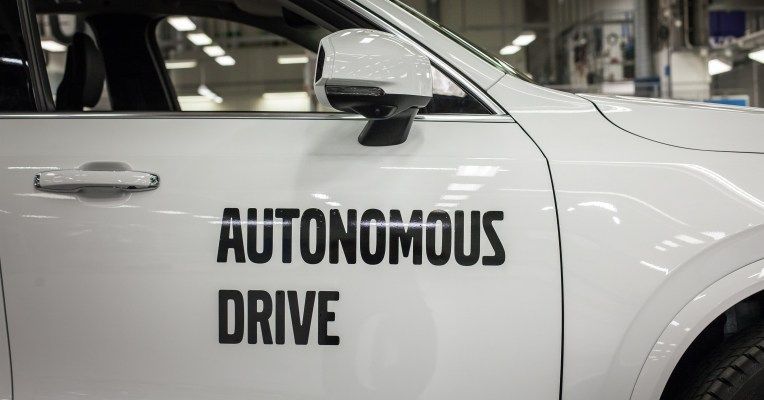 Today, U.S. Depart of Transportation Secretary Elaine Chao released the DoT and National Highway Traffic and Safety Administration's new guidelines for automated driving systems. This is version 2.0 of a federal policy on self-driving cars, and Chao said it's a "living document," with plans already for version 3.0 to arrive in 2018.
These guidelines are called "A Vision for Safety 2.0," which Chao says reflects their importance in terms of addressing the rising rate of traffic deaths in the U.S. Chao cited the most recent stats, which include the stat that 94 percent of serious motor vehicle accidents in the U.S. are due to human error, in presenting the new guidelines at an event today.
The new guidelines are designed to unify development of automation features, including full autonomy and advanced driver assistance systems (ADAS), and to help unify industry, local, state and federal government efforts to that end. It's voluntary guidance, but it focuses on SAE Levels 3 through 5 automation, and it clarifies that companies don't need to wait to begin testing and deploying their automated driving systems, and streamlines the self-assessment process for companies and organizations.
Read more