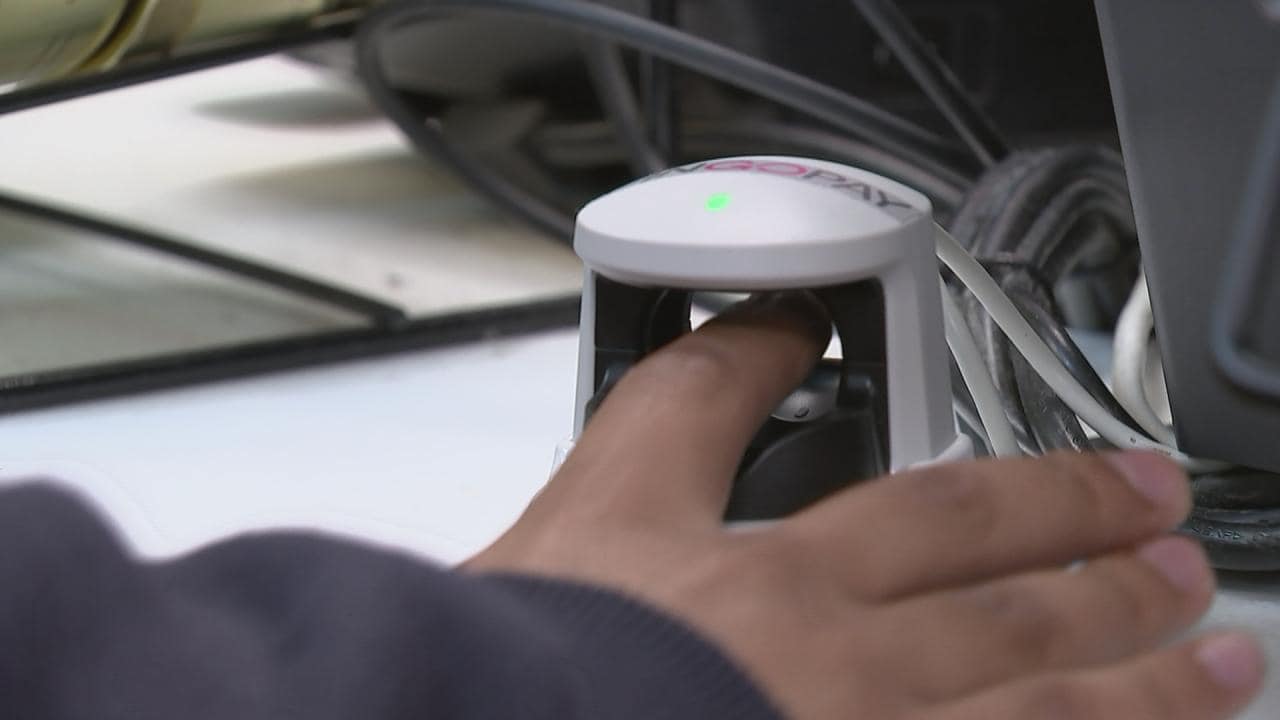 A UK supermarket has become the first in the world to let shoppers pay for groceries using just the veins in their fingertips.
Customers at the Costcutter store, at Brunel University in London, can now pay using their unique vein pattern to identify themselves.
The firm behind the technology, Sthaler, has said it is in "serious talks" with other major UK supermarkets to adopt hi-tech finger vein scanners at pay points across thousands of stores.
Read more