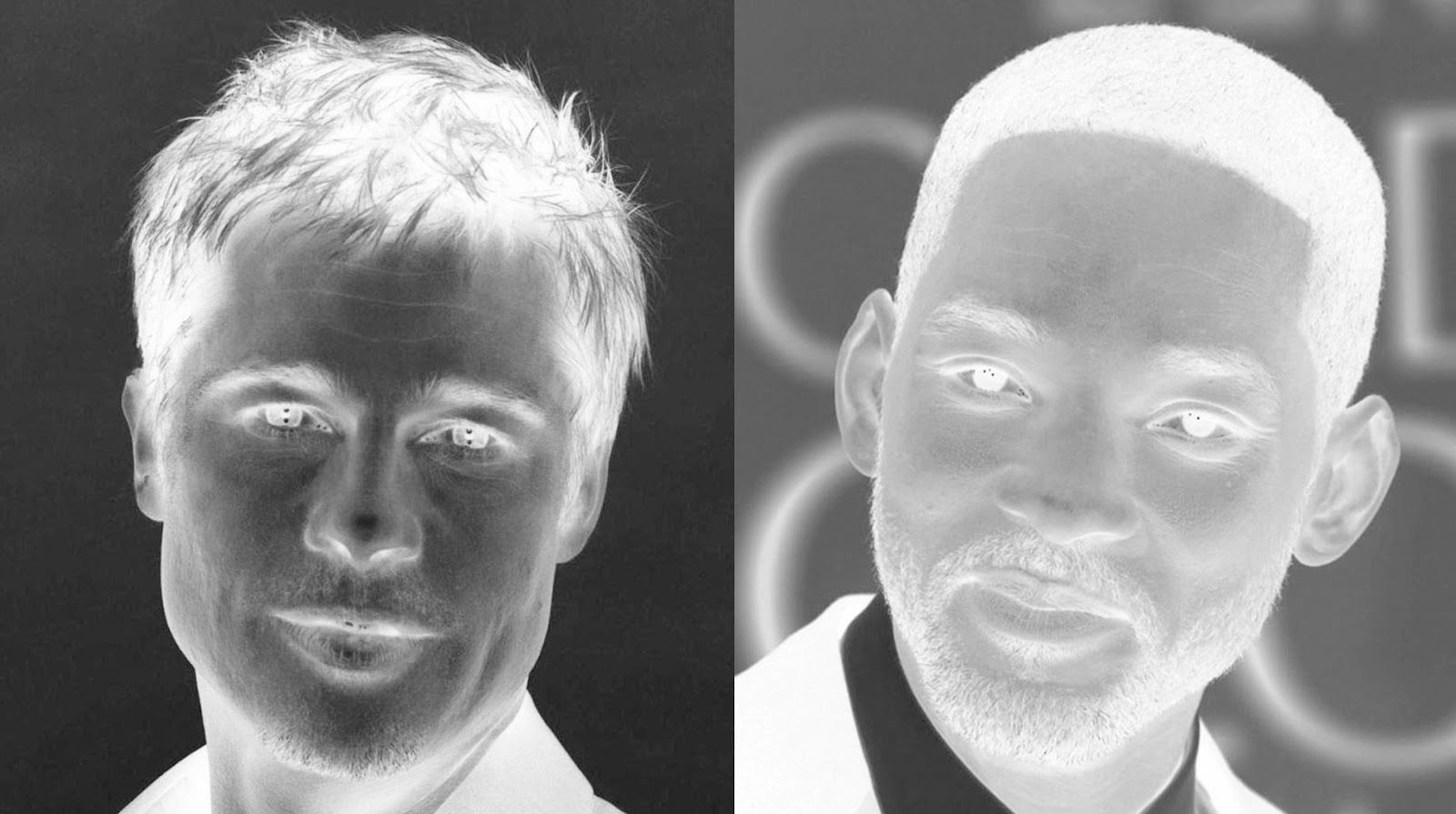 Humanity has been attempting to measure and assess beauty long before anyone even knew about computers and algorithms. Surprisingly, a new technology may help to solve the ancient question that mankind has struggled to answer: what is universal beauty? And perhaps even more intriguingly, it might help us in aging research.
Leonardo da Vinci attempted to capture the essence of beauty in his famous drawing, Vitruvian Man, through the use of geometrically equal proportions. This drawing was based on the writing of Roman architect Vitruvius in his treatise De Architectura.
According to Plato, beauty was an idea or form of which beautiful things were a consequence. He suggested that beauty was found when the sum of parts became a harmonious whole.
Read more