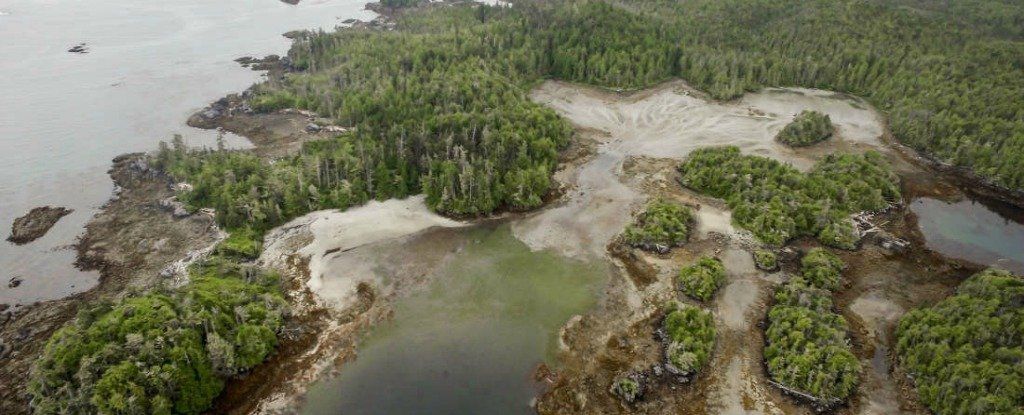 For hundreds (perhaps thousands) of years, generations of the Heiltsuk Nation — an indigenous group in British Columbia — have passed down the oral histories of where they came from.
The Nation claims that its ancestors fled for survival to a coastal area in Canada that never froze during the Ice Age.
A new excavation on Triquet Island on British Columbia's Central Coast has now backed up that claim, according to local news outlet CBC.
Read more