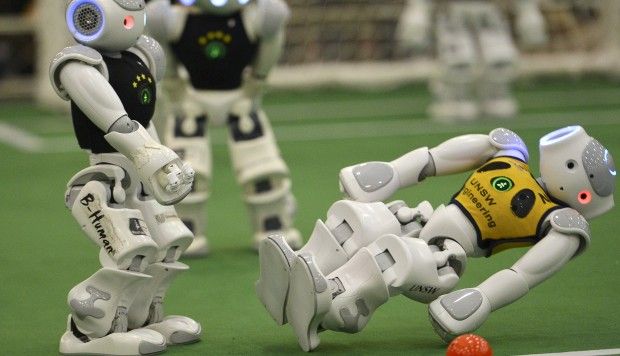 The technology furor that has emerged way before 2014, and swept across the country can't be more pronounced. As many as 17 national-level innovation demonstration zones from coastal Shenzhen to inland Chengdu city have been handpicked by the State Council, or China's cabinet, and allowed to offer favourable policies to spur innovation and drive regional economic growth based on their respective strengths and geographical advantages.
---
Beijing has picked 17 tech hubs across the country to transform from a manufacturing-reliant economy to one led by tech and innovation.
PUBLISHED : Saturday, 12 August, 2017, 8:16am.
UPDATED : Saturday, 12 August, 2017, 4:44pm.
Read more