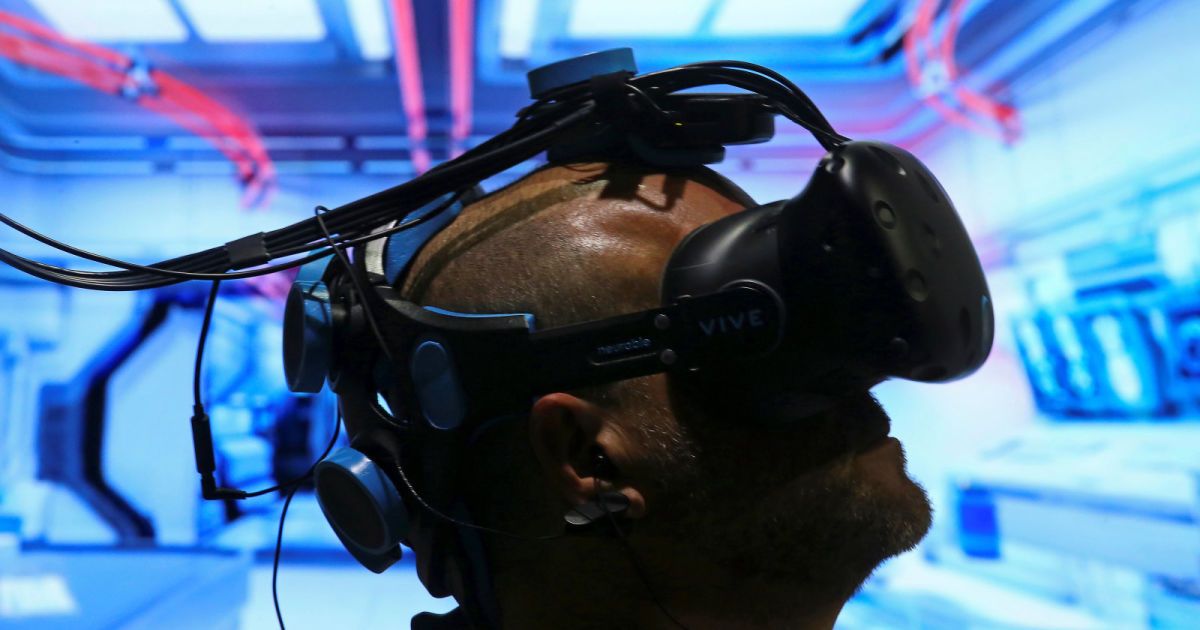 In addition to an upcoming virtual reality hub at NYU, New York City will also host its first VR-focused convention later this year. The NYVR Expo, which will take place at the Javits Center from Oct. 26th through 28th, aims to be the biggest virtual reality conference on the East Coast. It'll be a place for both newcomers and existing VR professionals to explore what's next in the burgeoning medium. And since the NYVR Expo will run alongside the PhotoPlus Expo at Javits, it will have easy reach to a wide audience of media enthusiasts.
According to Emerald Expositions, which organizes both shows, the new event came about after it noticed that PhotoPlus Expo attendees were increasingly interested in VR. While it considered creating a small virtual reality pavilion as part of the existing show, according to Senior Vice President John McGeary, the company realized it made more sense to start a completely new conference. Together, both the NYVR Expo and PhotoPlus Expo are expected to gather around 20,000 attendees.
As you'd expect, the virtual reality conference will show off how the technology can be used in a variety of sectors, including health care, education and entertainment. It'll also take advantage of NYC's unique position as a melting pot for a variety of industries.
Read more