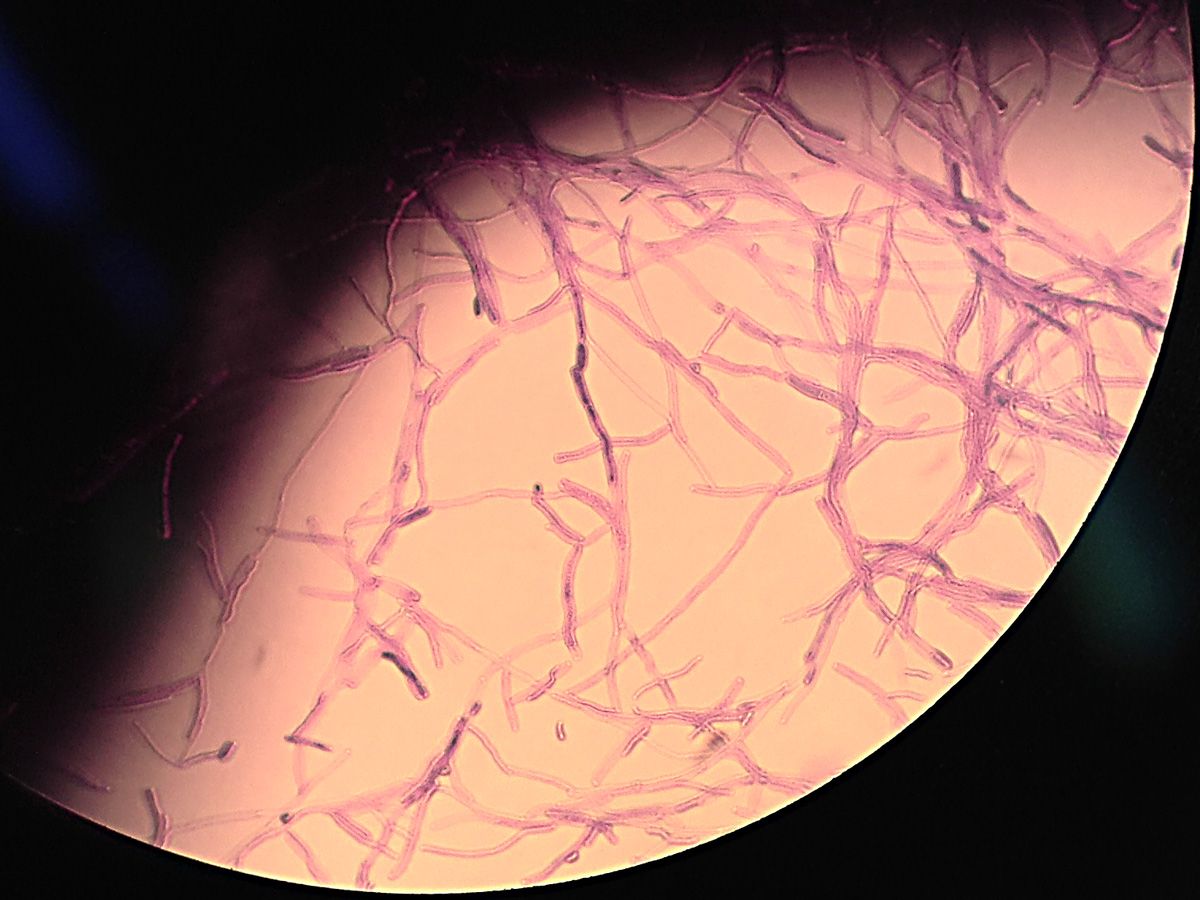 "If astronauts are going to make journeys that span several years, we'll need to find a way to reuse and recycle everything they bring with them," says Mark A. Blenner, assistant professor of chemical and biomolecular engineering at Clemson University, South Carolina.
To this end, the Blenner Research Group is looking into the potential uses of a type of yeast called Yarrowia lipolytica, that feeds on the urea content of urine.
With a little genetic engineering the group has proven that the yeast can be used to produce hydrogen and carbon – the atomic ingredients of nutrients like Omega 3, and polyester-based 3D printer filament.
Read more