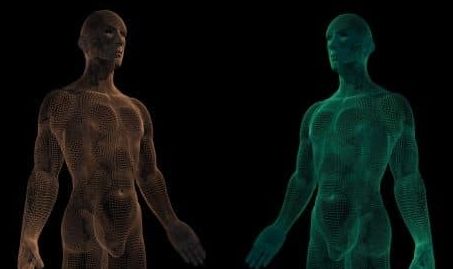 Scientists are eager to begin using humanoid robots as a means to test medical technology that could help us better understand how muscles and tendons work.
By overlaying lab-engineered tissue onto mechanical robot skeletons, scientists would essentially be creating part-human, part-robot test subjects.
With all the advances being made in robotics in terms of capabilities, it was only a matter of time before researchers took it one step further, making robots look more human. That's what a pair of biomedical researchers at the University of Oxford are hoping to do, anyway.
Read more