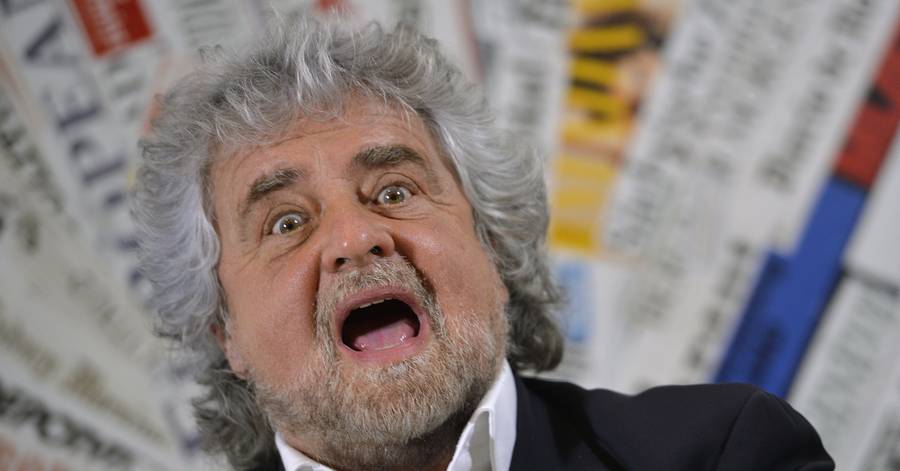 Transhumanism and my work in the Wall Street Journal today (with about 2.4 million copies in print too—largest US paper by circulation I think). It's hard to tell, but this might be the first time the WSJ has covered the #transhumanism movement at all. Sorry, there is a pay wall to read full article on the digital side for now.
---
Spending time with eco-warriors, transhumanists, anti-Islamist activists and other disgruntled opponents of the status quo. Brian C. Anderson reviews "Radicals Chasing Utopia: Inside the Rogue Movements Trying to Change the World" by Jamie Bartlett.
From Islamists to angry populists to militant environmentalists, liberal democratic societies face growing pressure from movements that want to shatter the status quo and replace it with a new and (to them) better order. In "Radicals Chasing Utopia," the British journalist Jamie Bartlett sets out to describe and understand this new spirit of radicalism. The consensus that defines " 'normal' political ideas," he says, has been blown apart—and that's a good thing. Not everyone will agree.
Mr. Bartlett provides a series of…
To Read the Full Story.
Read more