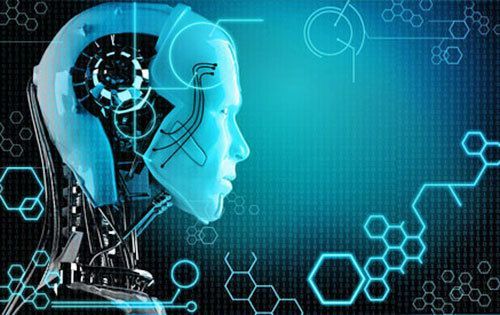 Join me today for this! https://www.meetup.com/transhumanism-78/events/240040904/ #transhumanism
---
The Transhumanist Party presidential candidate and a Libertarian candidate for California governor, Zoltan Istvan, will join Agah Bahari in a 45-minute conversation for the live recording of an episode of "NEOHUMAN with Agah Bahari" podcast, following by 30-mins of Q&A (predetermined based on prior submissions).
With his wildly popular US Presidential run as a science candidate, bestselling book The Transhumanist Wager, and powerful speeches at institutions like the World Bank, Zoltan Istvan has literally transformed transhumanism into a thriving worldwide phenomenon. He is often cited as the global leader of the radical science movement. A humanitarian activist and former journalist for National Geographic, Zoltan has been compared in major media to a young Al Gore and described as a modern-day Ayn Rand.
"NEOHUMAN with Agah Bahari" is a Toronto-based podcast, produced and hosted by futurist, philosopher, artist, and entrepreneur, Agah Bahari. It was launched on January of 2016 and have generated more than 150,000 downloads in Canada, USA, Europe, and Australia since. NEOHUMAN podcast covers wide variety of subjects and issues, with some of the past guests include Kevin Kelly (editor-in-chief of WIRED magazine), Zoltan Istvan (Founder & 2016 Presidential candidate of The Transhumanist Party), Mark Perlin (Chief Scientific and Executive Officer of Cybergenetics), James Hughes (Executive Director of the Institute for Ethics and Emerging Technologies), Lincoln Cannon (Founder of the Mormon Transhumanist association), and Reverend Christopher Benek (Founder of the Christian Transhumanist Association), among others.
Read more