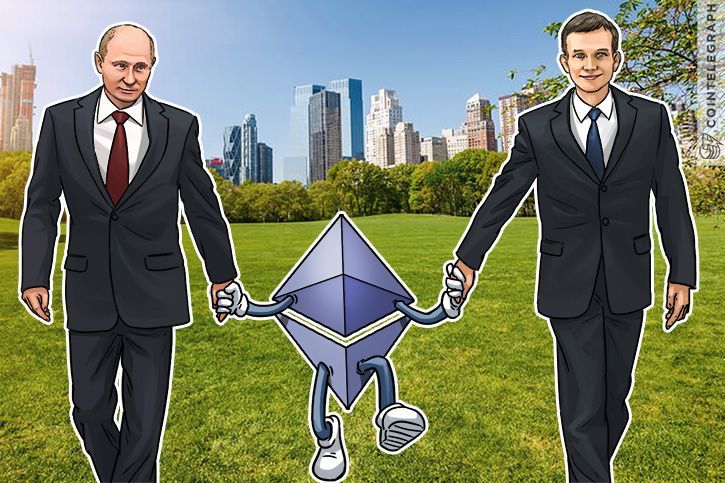 The International Economic Forum, which just wrapped up in St. Petersburg, reportedly resulted in more than €30 bln of investments. The final and the most important result, however, is measured not in numbers, but in the mood and attitude of those who attended the Forum and who was keeping an eye on the events and meetings held in the North "capital" of Russia.
The cryptocurrency community is for sure left stunned by the recent meeting between Russian President Putin and the founder of Ethereum Vitalik Buterin.
As commented by Kremlin Press Secretary Dmitry Peskov, during the meeting, Putin and Buterin discussed the application of technologies in the country. Reportedly, the president supported the idea of establishing new business relationships following the road paved by Blockchain technology.
Read more