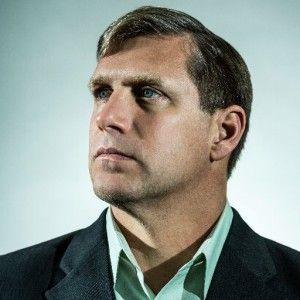 Implants, transhumanism, & the US Navy in this new article: http://akashictimes.co.uk/brits-line-up-to-be-microchipped/ #transhumanism #implants
---
Is this the mark of the beast?
A growing number of people in the UK are getting microchipped, according to new findings.
The BBC recently featured video stories from a number of people – some of them from Leeds – who call themselves "bio-hackers".
One lady known only as 'Holly' said she had a microchip implanted in her hand, which goes into her Facebook Art Page to use as a "digital business card".
Read more