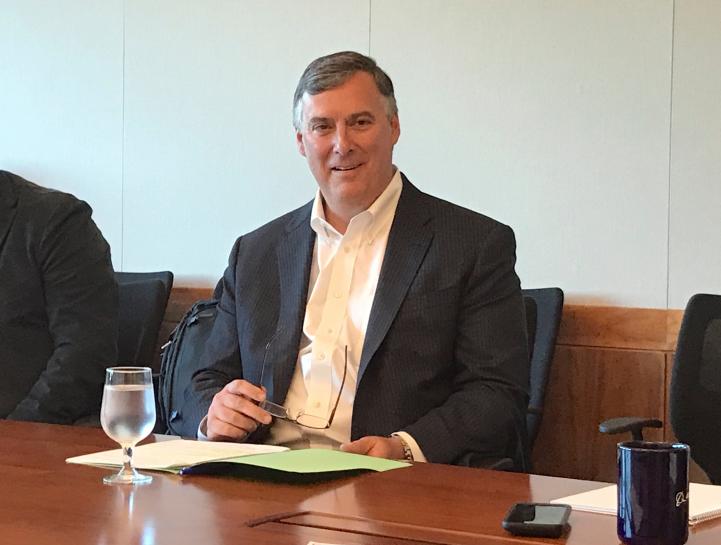 SEATTLE Boeing Co is looking ahead to a brave new world where jetliners fly without pilots and aims to test some of the technology next year, the world's biggest plane maker said in a briefing ahead of the Paris Airshow.
The idea may seem far-fetched but with self-flying drones available for less than $1,000, "the basic building blocks of the technology clearly are available," said Mike Sinnett, Boeing's vice president of product development.
Jetliners can already take off, cruise and land using their onboard flight computers and the number of pilots on a standard passenger plane has dropped to two from three over the years.
Read more