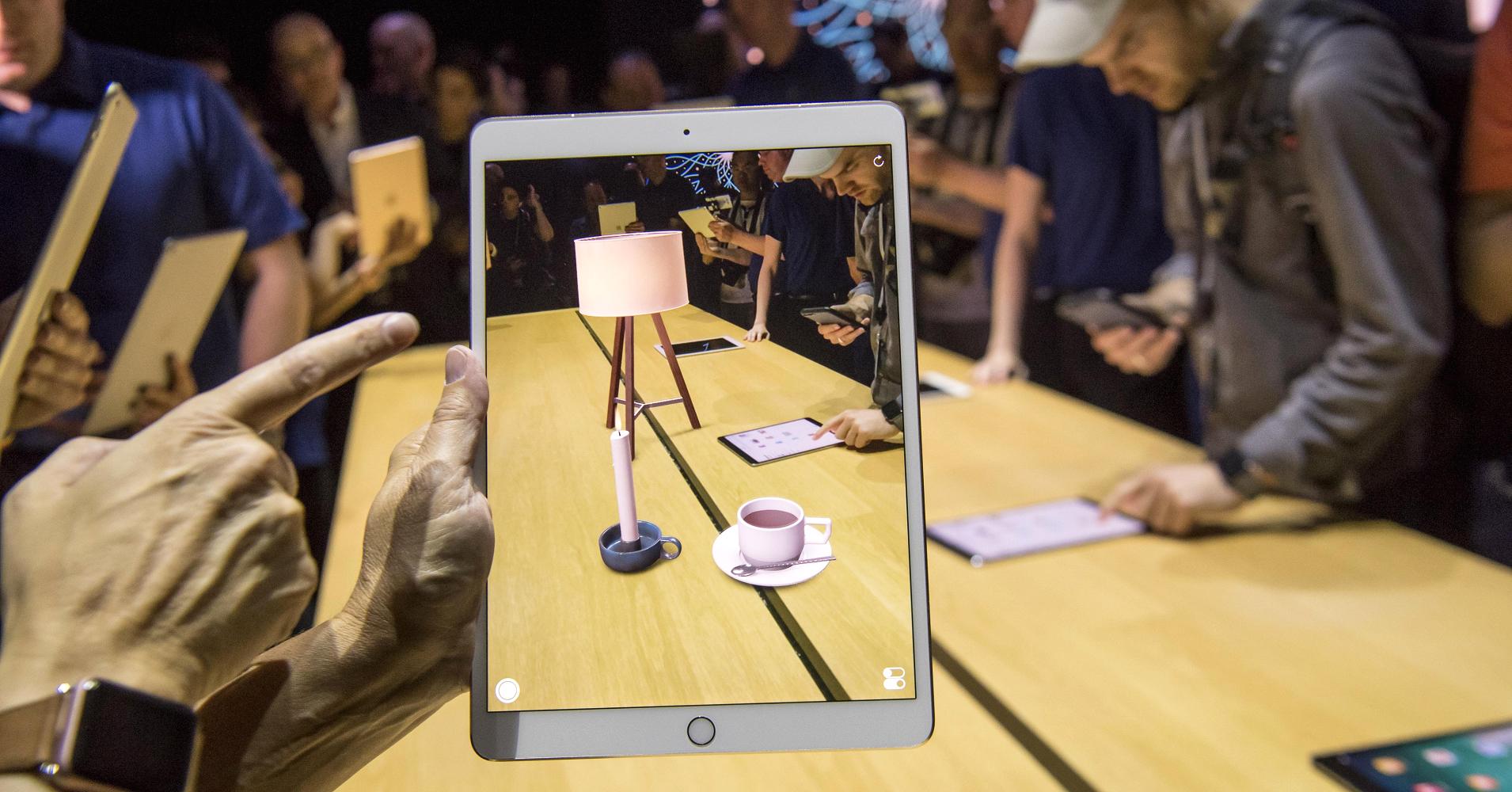 One of Apple's new announcements has tech experts excited for augmented reality. One chief executive calls it a "game-changer."
Apple unveiled its new operating system for its iPhone and iPad products, the iOS 11, at the Apple Worldwide Developers Conference on Monday.
The system also introduces ARKit, a new framework for developers to more easily build apps that use augmented reality: the tech that allows devices to display computer-generated images over the real world.
Read more