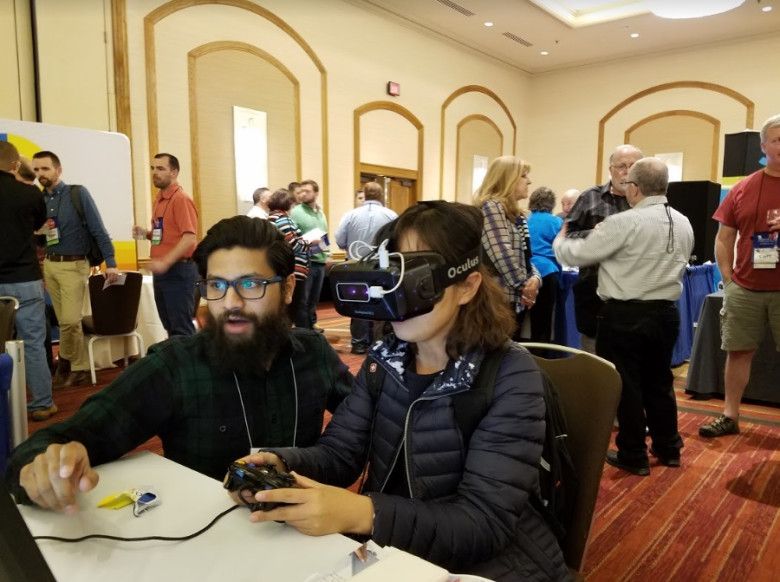 Startup Vivid Vision said today it has raised $2.2 million in a seed round to build VR tools that could be used to treat eye problems known as "lazy eye."
San Francisco-based Vivid Vision raised the money from SoftTech VC's Jeff Clavier, as well as The Venture Reality Fund (The VR Fund), CRCM Ventures, SOS Ventures, Anorak Ventures, and Liquid 2 Ventures, a seed-stage venture capital firm cofounded by Hall of Fame NFL quarterback Joe Montana.
The company's VR treatment for binocular vision disorders is now available at more than 90 clinics across the world. More than 10 percent of Americans suffer from one or more binocular vision disorders, such as amblyopia, strabismus, or convergence insufficiency. These disorders, commonly known as "lazy eye" and "crossed eyes," can cause issues with driving and playing sports, and can even limit career choices.
Read more