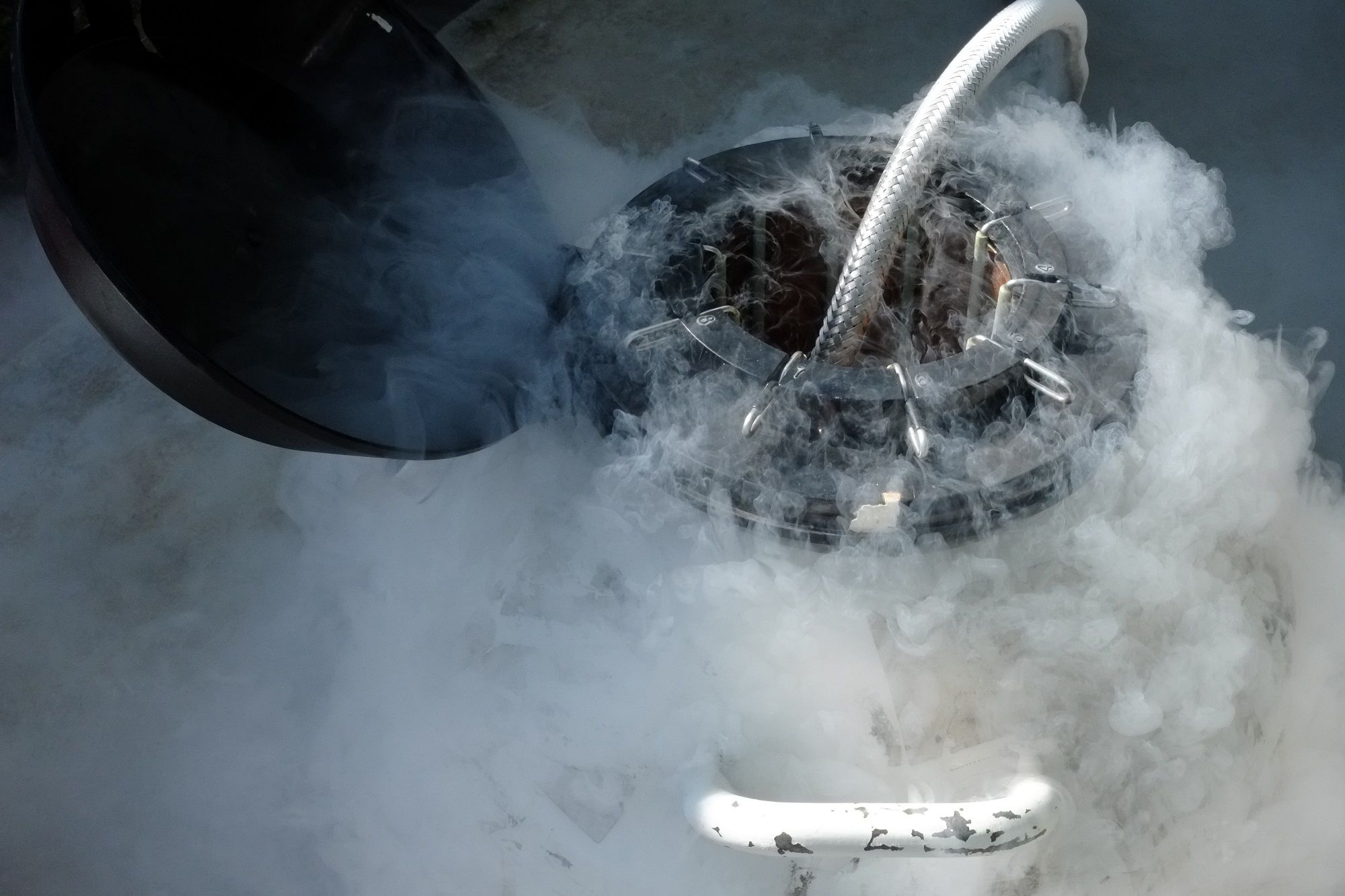 Staff members who die will be put in cold storage until medical science can revive them.
Since congressional Republicans voted in a bill containing the Trump administration's roll back of the Affordable Care Act, healthcare is once again a topic on everyone's lips. In the absence of any universal healthcare scheme, employer-provided medical coverage is a crucial benefit for employees, tempting people to stay at jobs they might otherwise have left, or apply for positions they wouldn't otherwise consider.
In the contest to attract new hires, tech companies often supplement already generous salaries with comprehensive benefit packages, and in this vein one company has hit on a novel idea: A health plan that covers its employees beyond death and into the realms of a speculative future rebirth.
Read more