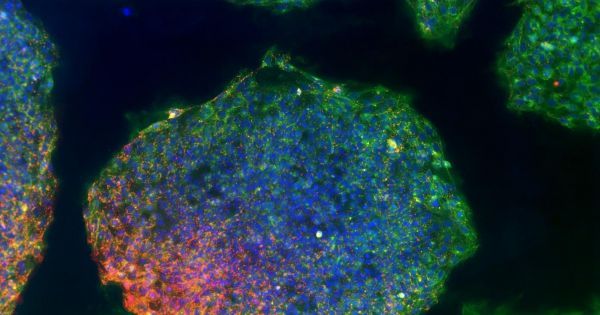 Researchers have constructed a laboratory model for a unique neurological disorder by transforming patients' own cells using stem cell technology.
This innovation could also benefit the research of other neurological disorders that may also have roots in a dysfunctional blood-brain barrier, like Alzheimer's disease and Huntington's disease.
The human body is a melding of different systems designed to function well together. In some cases, however, a mechanism that protects the body can also cause it harm, like with the specialized shield of endothelial cells — called the blood-brain barrier — that keeps toxins in the blood from entering the brain.
Read more