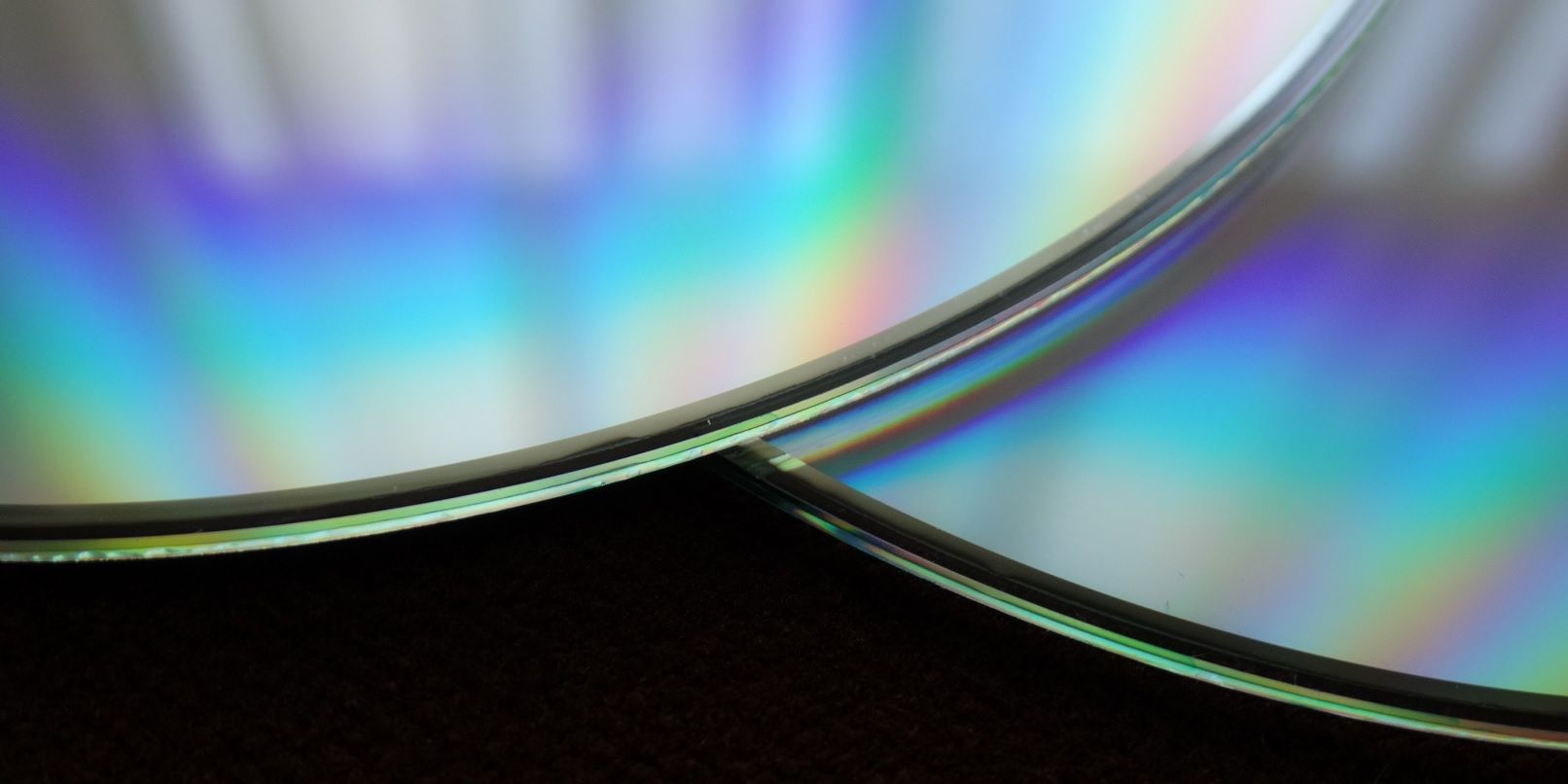 Someone may have finally cracked a form of DVD encryption believed to be impenetrable. Potentially, this could mean it's now possible to download 4K Blu-Ray movies online, though you shouldn't get too excited yet.
According to TorrentFreak, an allegedly cracked copy of The Smurfs 2 — why that one, of all films, is a mystery — surfaced on HD Bit Torrent community UltraHDClub. There are no other details at the moment.
We've teamed up with Product Hunt to offer you the chance to win an all expense paid trip to TNW Conference 2017!
Read more