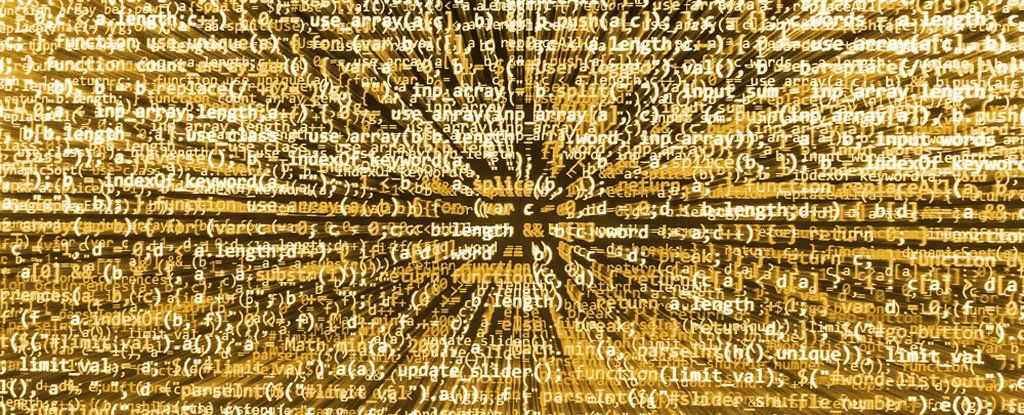 Confidential details of a top-secret encryption-breaking supercomputer were left completely exposed on an unsecured computer server belonging to New York University (NYU), according to a new report.
While it's not uncommon for even critical-level infrastructure to suffer potentially catastrophic security breaches, what makes this event different is that there was seemingly no foul-play or attempts to hack into NYU's systems.
Instead, it looks like somebody may have just forgotten to secure their classified data properly, exposing hundreds of pages of information on a covert code-breaking machine co-administered by the Department of Defence, IBM, and NYU.
Read more