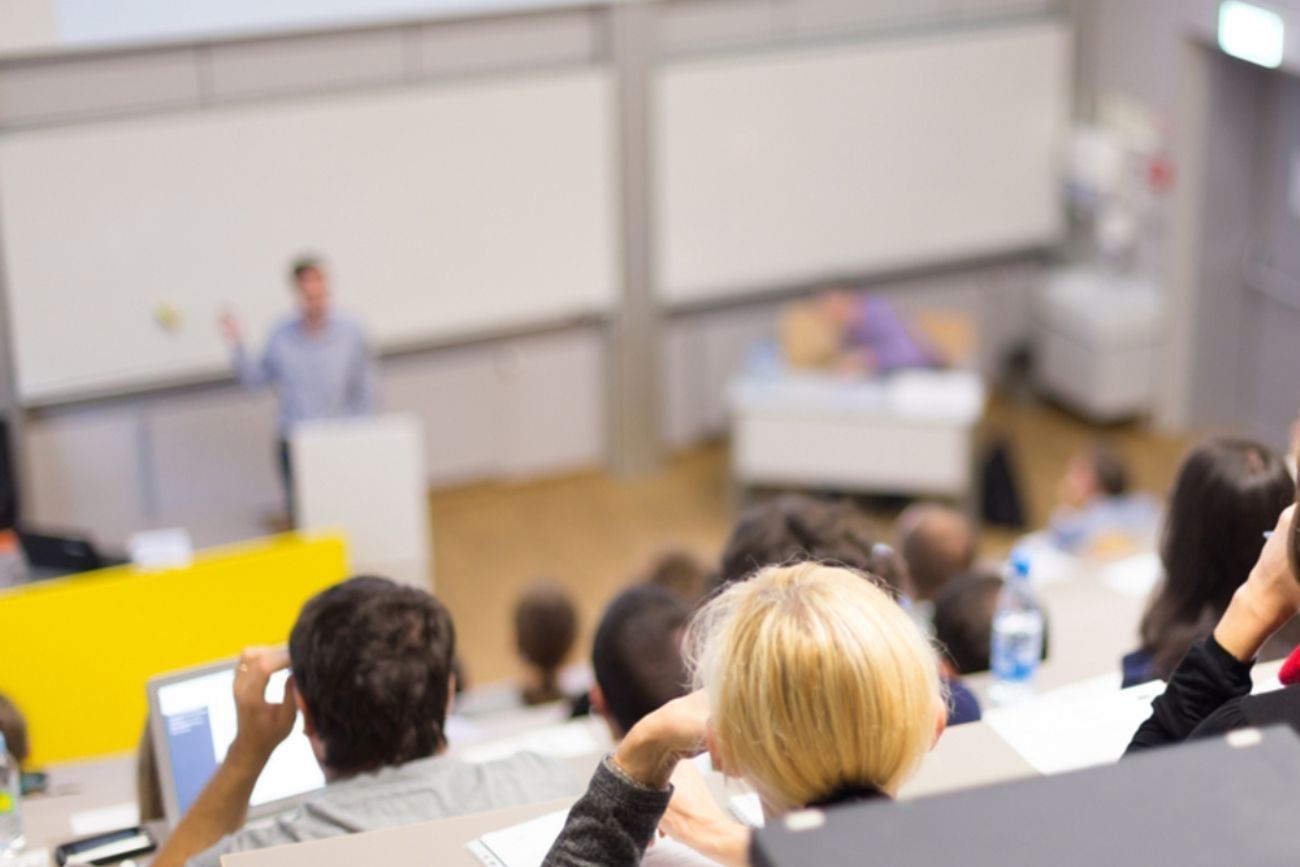 The world isn't changing — it has already changed. Just a few decades ago, the path to the "good life" seemed so obvious. Go to school. Graduate college. Pay your dues. Build your career.
Just play by the rules and you'd be guaranteed a spot at the table.
That's what we were promised by our parents, our grandparents, our teachers and professors, our politicians and our society as a whole.
Read more