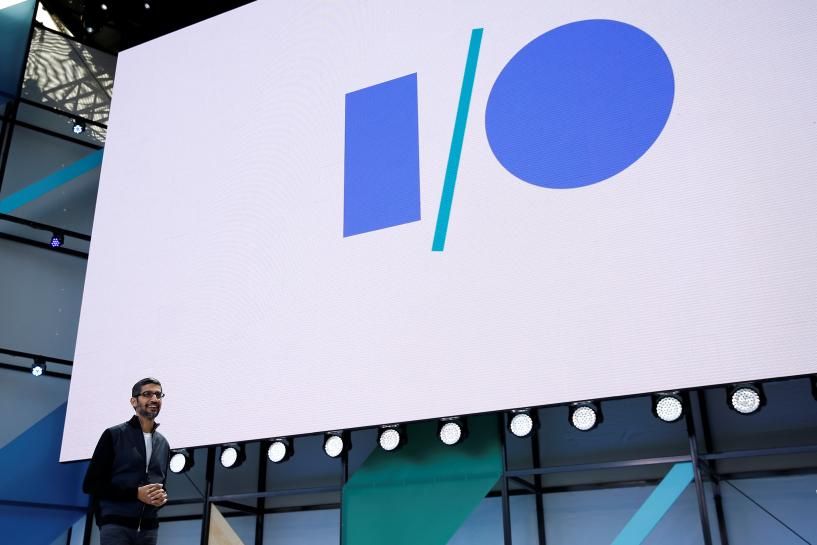 N" Mobile phone apps took center stage at Google's annual developer conference on Wednesday as the search giant announced new features for its digital assistant and its popular photo app while devoting little time to the Android mobile operating system.
Addressing an audience of thousands of developers in Mountain View, California, Google executives delivered a broad-based update to their product portfolio which also included a slate of new features for the Google Home speaker, a job search tool and even a set of new virtual reality headsets.
In a sign of the ongoing strategic importance of Google Assistant, the company's artificial intelligence-driven, voice-controlled digital assistant, Google announced it would make the product available on Apple Inc's (AAPL.O) iPhone, making a play for the higher end of the smartphone market and challenging Apple's Siri feature on its own devices.
Read more