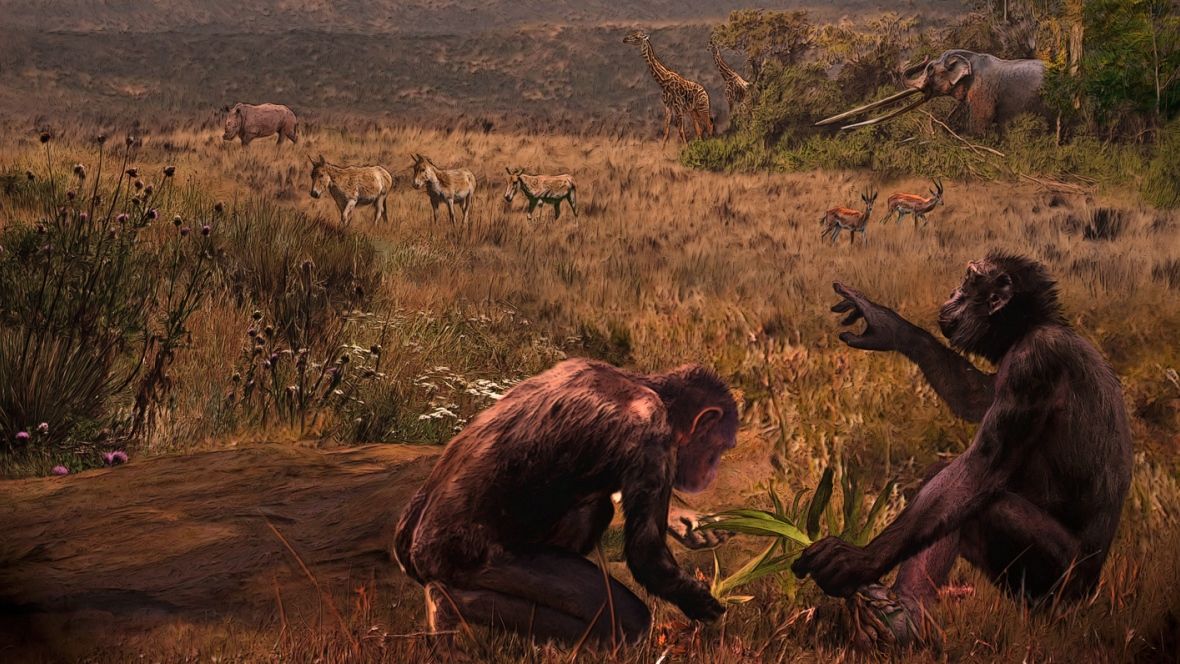 But there's another significant finding: that human split occurred in the eastern Mediterranean and not Africa, as it is believed.
---
A jawbone discovered by German troops in Athens during the Second World War could be evidence that apes and humans diverged 200,000 years earlier than the current theory says.
Chimpanzees and bonobos are the nearest known relatives to humans, sharing 99 per cent of our DNA. It's believed that we split between five and seven million years ago.
Read more