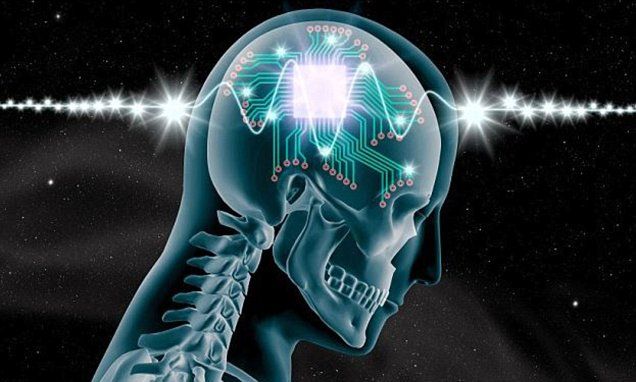 The next billion dollar industry will not be a service or product – it will be upgrading humans, an expert has revealed.
It has been suggested that humans will have access to technology that will allow them to 'upgrade themselves into gods'.
Bestselling author Yuval Noah Harari has also warned that because not everyone will be able to experience the upgrade, due to costs, there will be a divide that could spark 'old racist ideologies' — but this time, differences will be 'engineered and manufactured'.
Read more