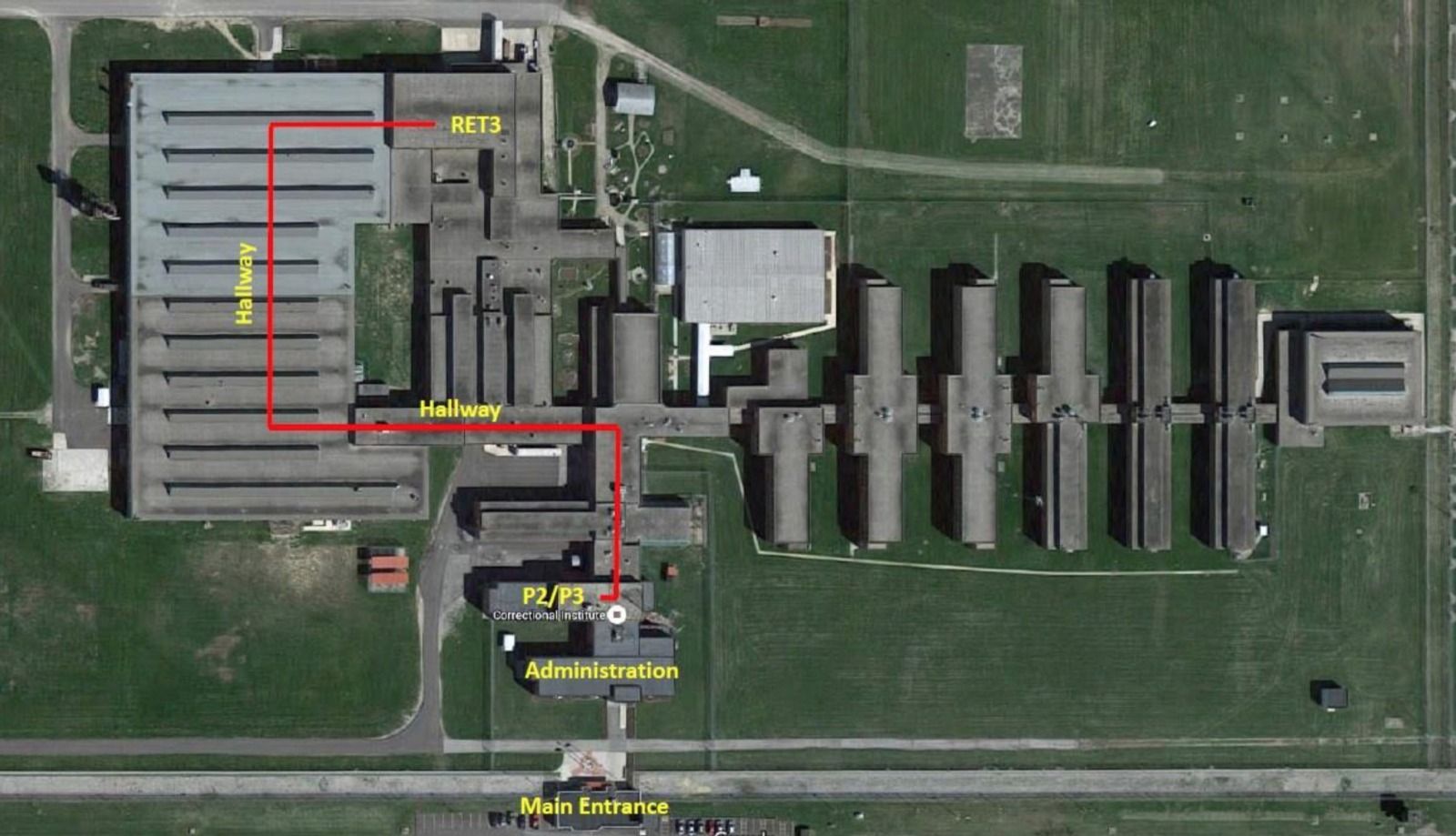 Decentralization of technology and ever cheaper electronics and materials will also bring more risks. Not to mention the serious risks of terrorism.
Here is a less harmful example of what decentralized tech can do.
---
Using computers they'd built out of discarded electronics and hidden in a closet ceiling, two inmates in an Ohio prison hacked the facility's network, downloaded porn, and applied for credit cards with stolen information, according to a report released Tuesday (April 11) by Ohio's inspector general's office.
The computers were discovered in 2015 after the IT department at the Marion Correctional Institution, a medium-security prison, noticed that a computer on the network had exceeded its daily usage limit. Alerts indicated that the computer had attempted to hack through the network's controls, but was unsuccessful.
Although a contractor for the prison was logged into the computer in question, the IT department believed someone else was responsible for the breaches, as the flagged activity had taken place outside of working hours. After obtaining the computer's name and IP address, the IT workers determined it was an unauthorized device, "because part of its computer name, '-lab9-,' fell outside of the numbers assigned to the six known computers used in the PC training area."
Read more