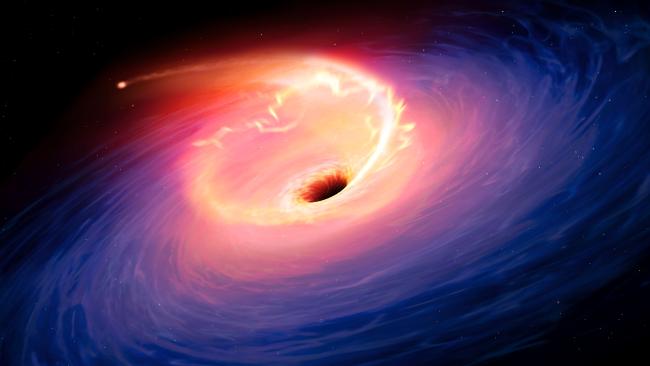 AFTER training a network of telescopes stretching from Hawaii to Antarctica to Spain at the heart of our galaxy for five nights running, astronomers said Wednesday they may have snapped the first-ever picture of a black hole.
It will take months to develop the image, but if scientists succeed the results may help peel back mysteries about what the universe is made of and how it came into being.
"Instead of building a telescope so big that it would probably collapse under its own weight, we combined eight observatories like the pieces of a giant mirror," said Michael Bremer, an astronomer at the International Research Institute for Radio Astronomy (IRAM) and a project manager for the Event Horizon Telescope.
Read more