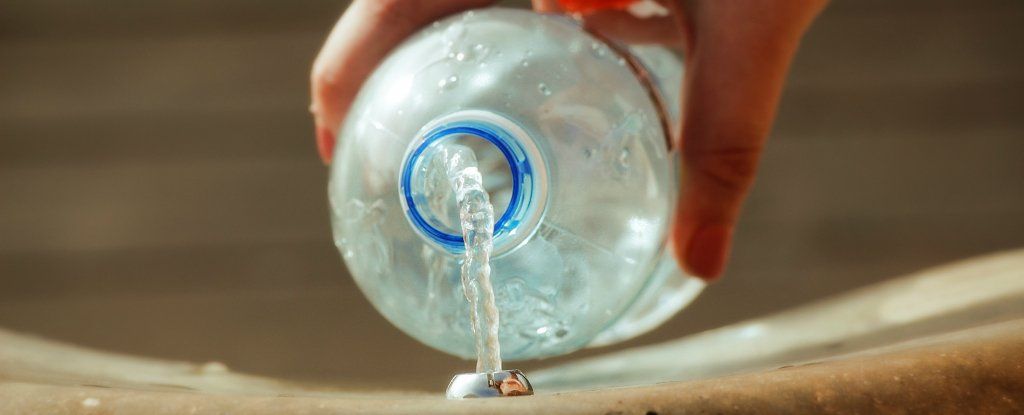 When it comes to future challenges, one of the biggest will be water scarcity — on a warming planet we're going to have plenty of seawater, but not enough fresh, clean water in the right places for everybody to drink.
And while a lot of research has focussed on desalination, a team of scientists have now come up with another possible solution — a device that pulls fresh water out of thin air, even in places with humidity as low as 20 percent. All it needs is sunlight.
It might sound too good to be true, but so far the research is solid. Called the 'solar-powered harvester', the device was created by teams from MIT and the University of California, Berkeley, using a special type of material known as a metal-organic framework (MOF).
Read more