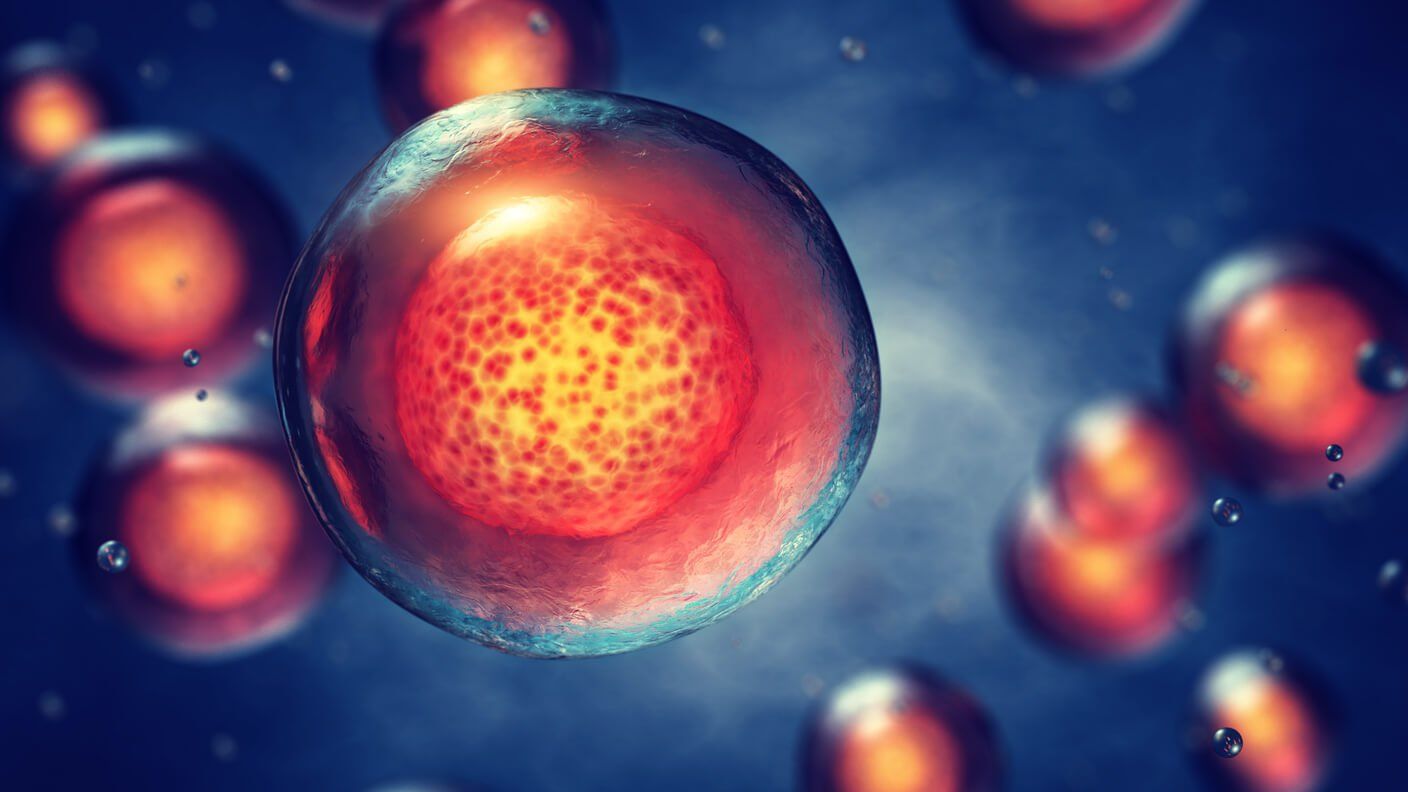 "These re-engineered organisms will change our lives over the coming years, leading to cheaper drugs, 'green' means to fuel our cars and targeted therapies for attacking 'superbugs' and diseases, such as cancer," wrote Drs. Ahmad Khalil and James Collins at Boston University, who were not involved in the study.
---
Our brains are often compared to computers, but in truth, the billions of cells in our bodies may be a better analogy. The squishy sacks of goop may seem a far cry from rigid chips and bundled wires, but cells are experts at taking inputs, running them through a complicated series of logic gates and producing the desired programmed output.
Take beta cells in the pancreas, which manufacture and store insulin. If they detect a large spike in blood sugar, then they release insulin; else they don't. Each cell adheres to commands like these, allowing us—the organism—to operate normally.
This circuit-like nature of cellular operations is not just a handy metaphor. About 50 years ago, scientists began wondering: what if we could hijack the machinery behind these algorithms and reprogram the cells to do whatever we want?
Read more