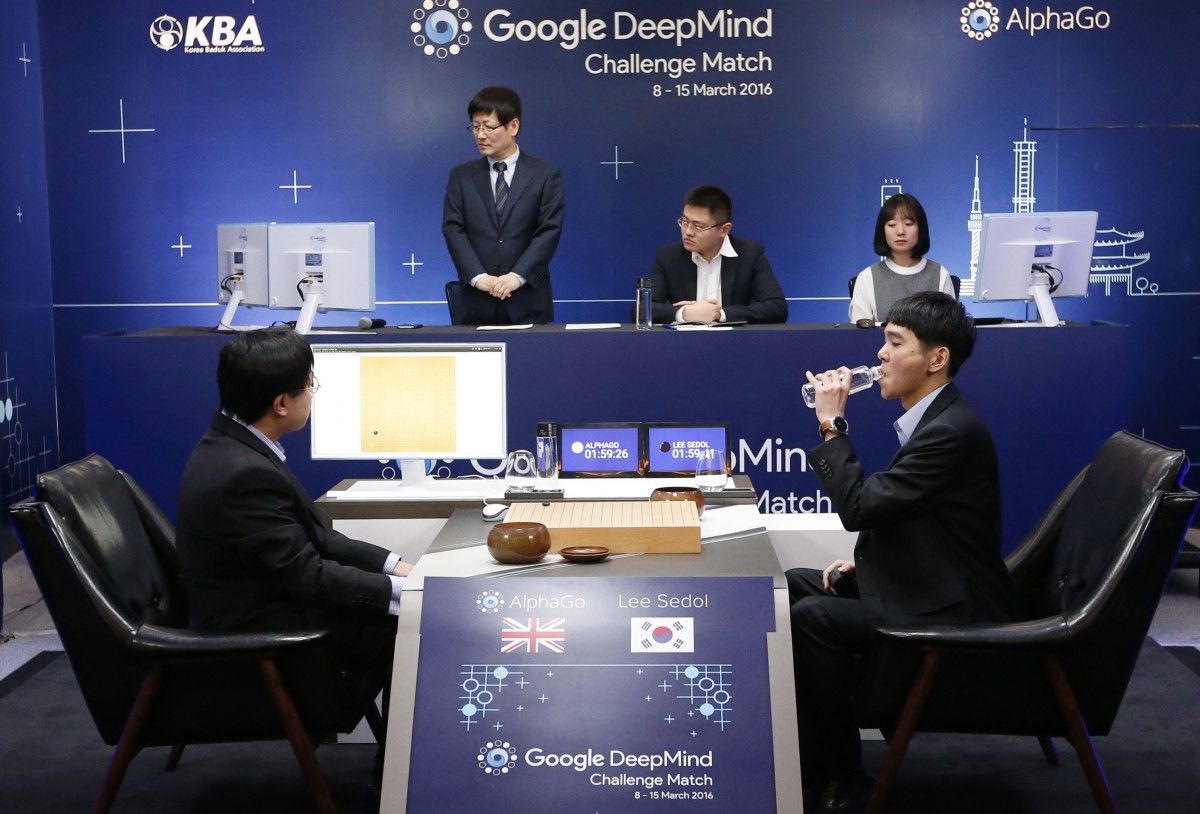 This wasn't the first such event – the agricultural revolution had upended human lives 12,000 years earlier.
A growing number of experts believe that a third revolution will occur during the 21st century, through the invention of machines with intelligence which far surpasses our own. These range from Stephen Hawking to Stuart Russell, the author of the best-selling AI textbook, AI: A Modern Approach.
Rapid progress in machine learning has raised the prospect that algorithms will one day be able to do most or all of the mental tasks currently performed by humans. This could ultimately lead to machines that are much better at these tasks than humans.
Read more