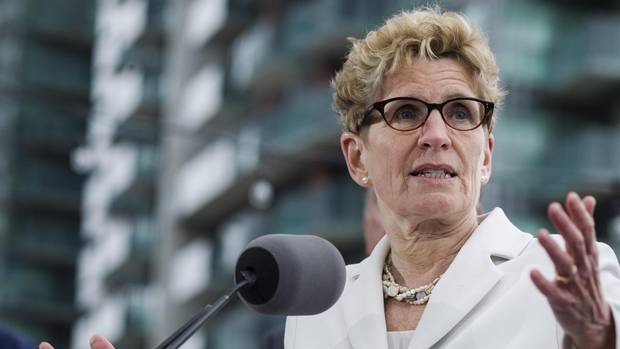 Ontario will provide residents in Hamilton, Thunder Bay and Lindsay with free income, part of the government's plan to test whether the extra funds will help improve their job prospects and quality of life.
The idea is to give the province's working poor, unemployed and homeless residents an income to pay for their basic needs of food and housing.
About 4,000 recipients will be randomly chosen from the three regions. One group will start receiving the so-called basic income as soon as this summer, and the remainder will be part of the control group, which will not receive any payments, according to a provincial spokesman. A single person could receive up to $16,989 per year. A couple could get up to $24,027 annually.
Read more