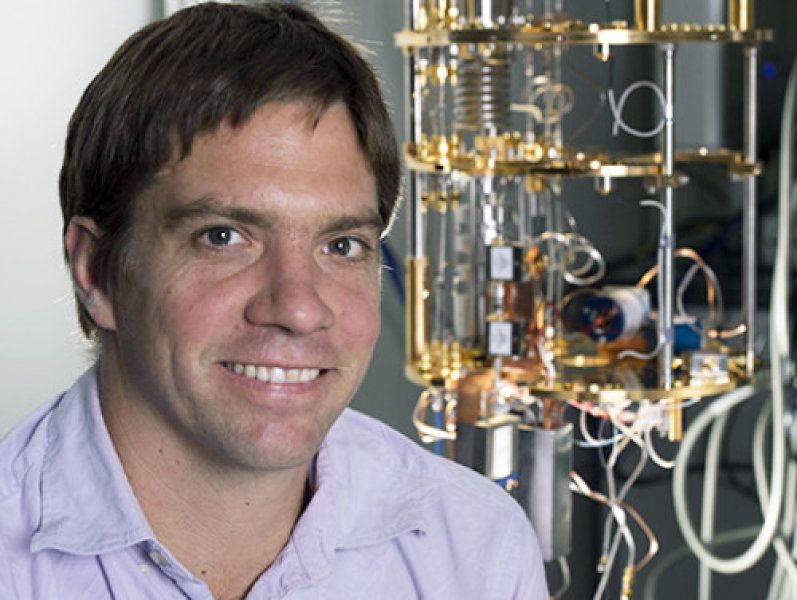 We're so used to murder mysteries that we don't even notice how mystery authors play with time. Typically the murder occurs well before the midpoint of the book, but there is an information blackout at that point and the reader learns what happened then only on the last page.
If the last page were ripped out of the book, physicist Kater Murch, PhD, said, would the reader be better off guessing what happened by reading only up to the fatal incident or by reading the entire book?
The answer, so obvious in the case of the murder mystery, is less so in world of quantum mechanics, where indeterminacy is fundamental rather than contrived for our reading pleasure.
Read more