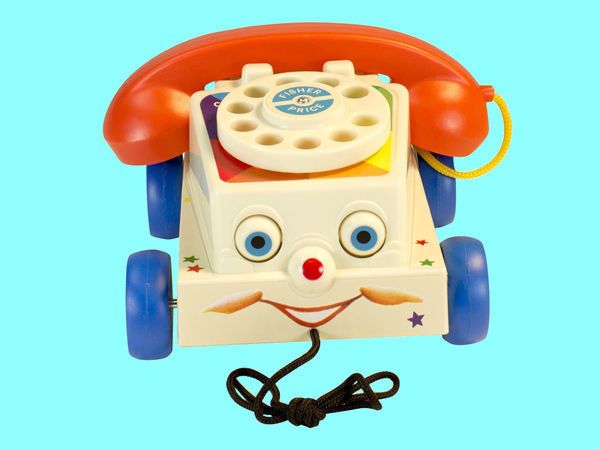 Audio engineering can make computerized customer support lines seem friendlier and more helpful.
Say you're on the phone with a company and the automated virtual assistant needs a few seconds to "look up" your information. And then you hear it. The sound is unmistakable. It's familiar. It's the clickity-clack of a keyboard. You know it's just a sound effect, but unlike hold music or a stream of company information, it's not annoying. In fact, it's kind of comforting.
Michael Norton and Ryan Buell of the Harvard Business School studied this idea —that customers appreciate knowing that work is being done on their behalf, even when the only "person" "working" is an algorithm. They call it the labor illusion.
Read more