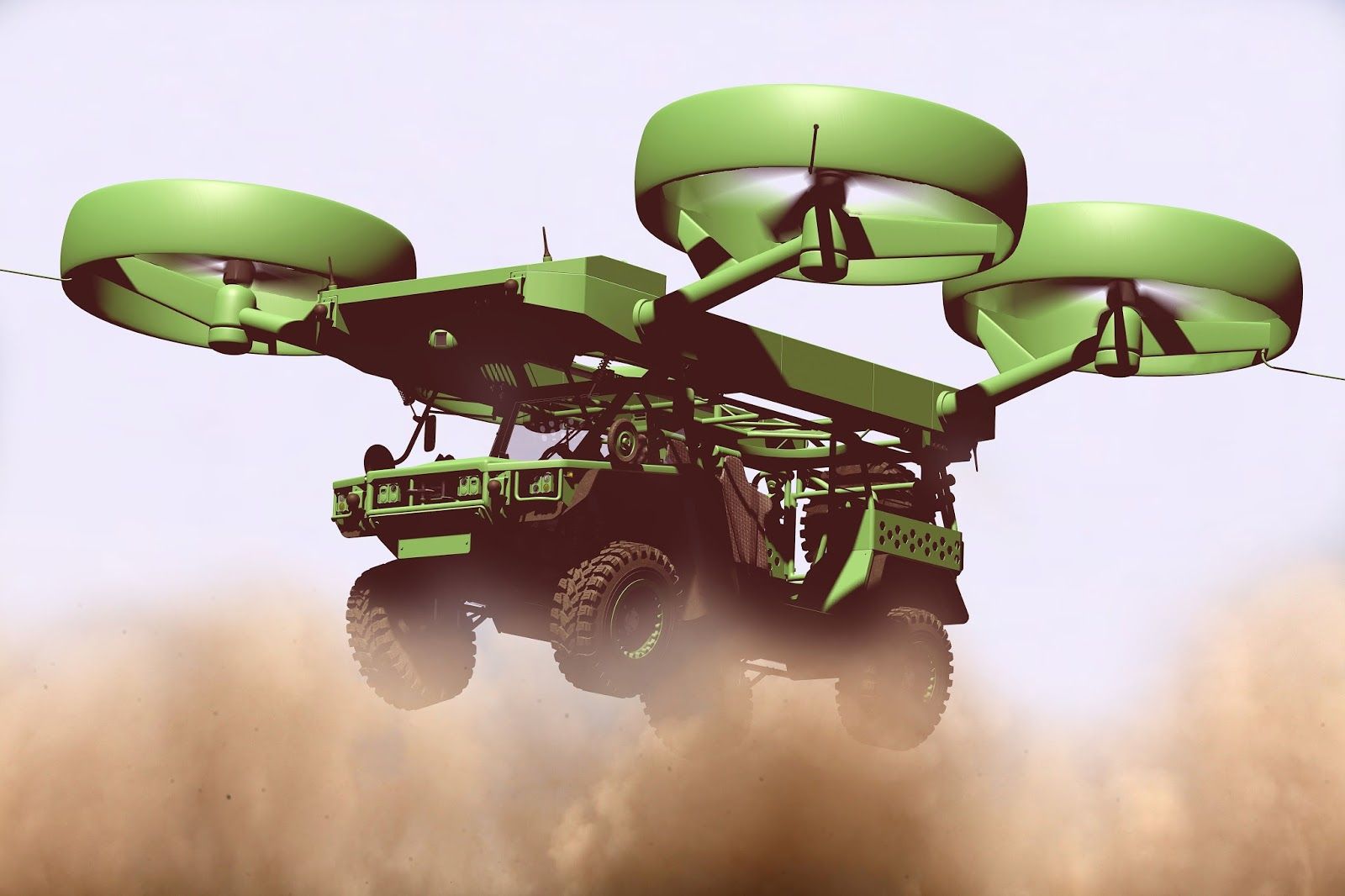 Ukrainian designers unveiled the concept of military transformer flying vehicle for Special Forces.
All Military forces around the world are seeking for more efficient solutions to provide high level of mobility and stealth of their special forces.
The electric power assumed to be the most suitable thing to meet these requirements. Electric drive unit would warrant low center of gravity that means better stability, provide silent driving and invisibility in infrared specter.
Read more