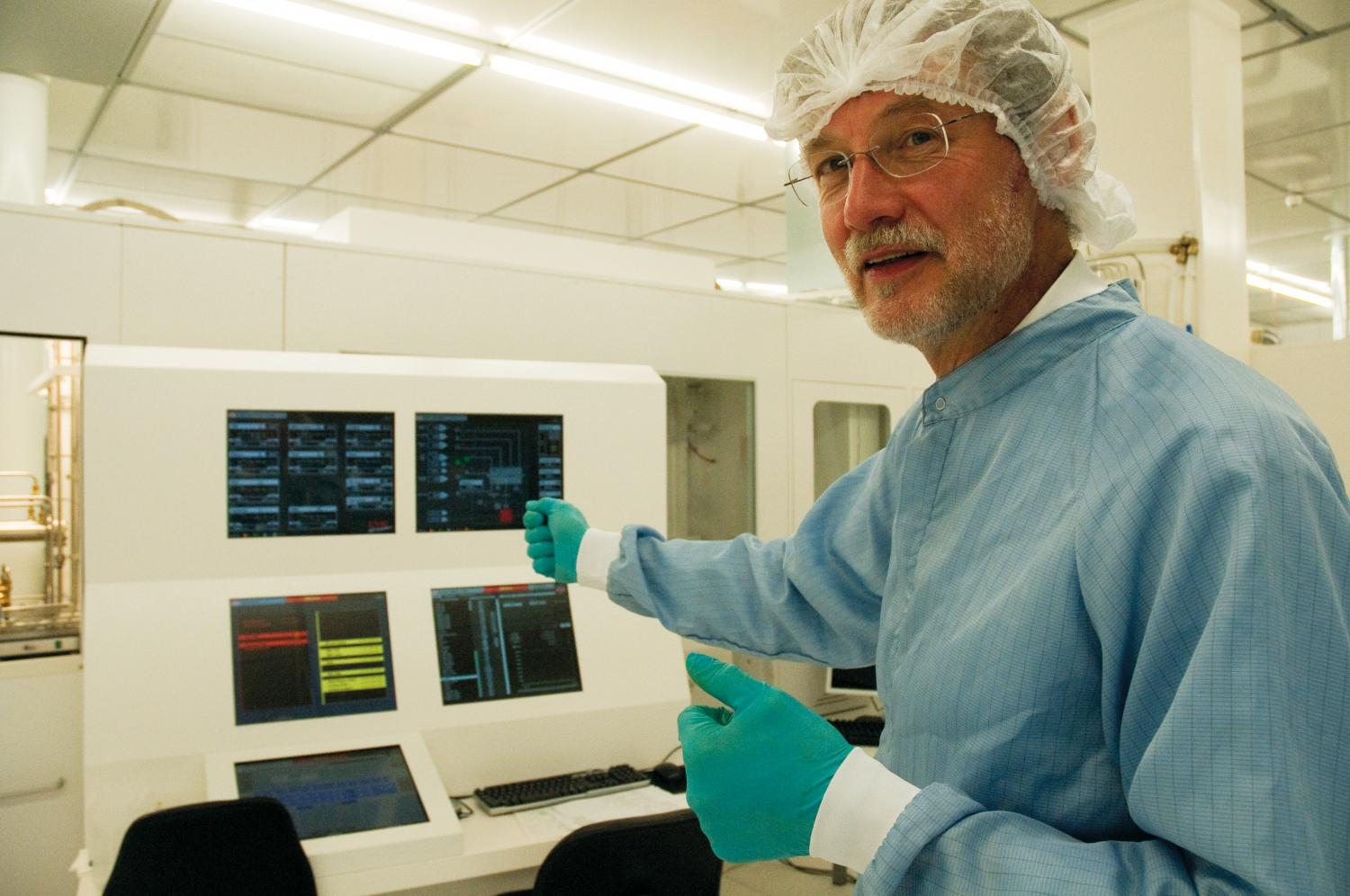 In the future, solar cells can become twice as efficient by employing a few smart little nano-tricks.
Researchers are currently developing the environment-friendly solar cells of the future, which will capture twice as much energy as the cells of today. The trick is to combine two different types of solar cells in order to utilize a much greater portion of the sunlight.
"These are going to be the world's most efficient and environment-friendly solar cells. There are currently solar cells that are certainly just as efficient, but they are both expensive and toxic. Furthermore, the materials in our solar cells are readily available in large quantities on Earth. That is an important point," says Professor Bengt Svensson of the Department of Physics at the University of Oslo (UiO) and Centre for Materials Science and Nanotechnology (SMN).
Read more