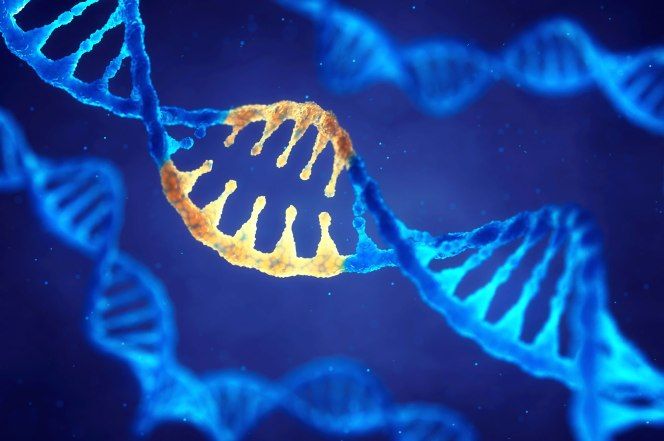 Imagine a world where parents can give birth to superbabies with bones so strong they're impervious to a surgical drill and a heart less prone to failure. A world where a child has DNA from three parents, not two. A world where it's possible for a woman to have her favorite movie star's child simply by collecting a few of his skin cells. Genetic technology is making it all a reality, horrifying some and heartening others.
Reproductive advances are arriving so rapidly, we've already entered the realm of science-fiction and are on the verge of making truly astounding leaps.
For more, look to the new book "The Gene Machine: How Genetic Technologies Are Changing the Way We Have Kids — and the Kids We Have" by Bonnie Rochman.
Read more