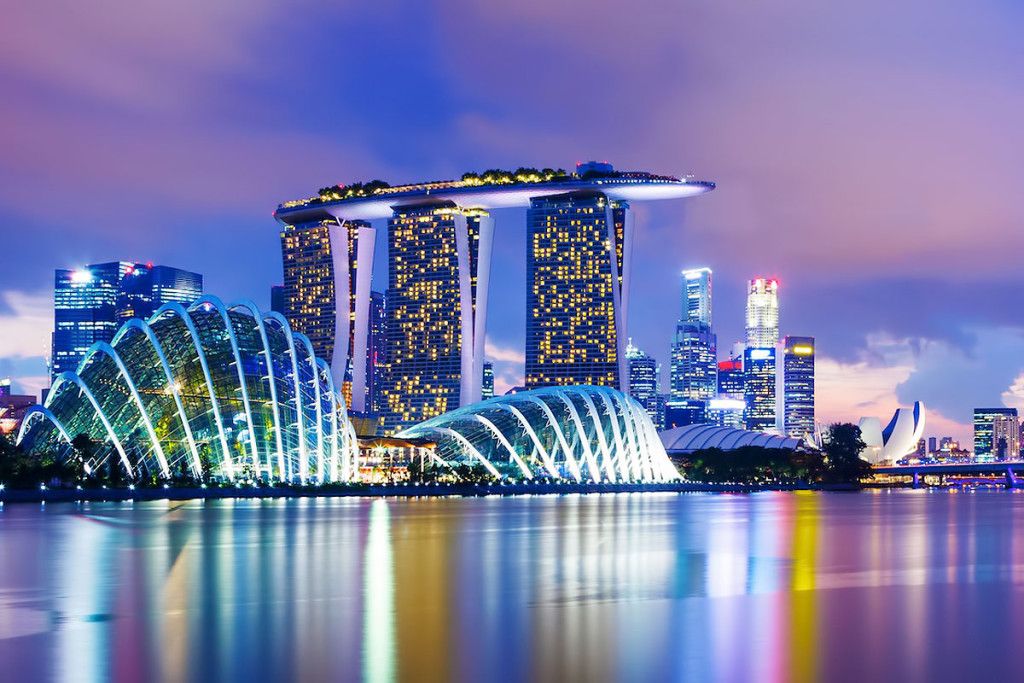 The nation of Singapore is planning to implement a digital identity programme that is inspired by the one in Estonia.
The aim of the programme is to revamp its current national IDs, potentially allowing citizens simpler access to government services, financial transactions, and more.
According to the country's prime minister Lee Hsien Loong, Singapore is not "going as fast as we ought to" in its drive to implement digital solutions and improving in areas such as electronic payment and transportation, news portal Today Online reported.
Read more