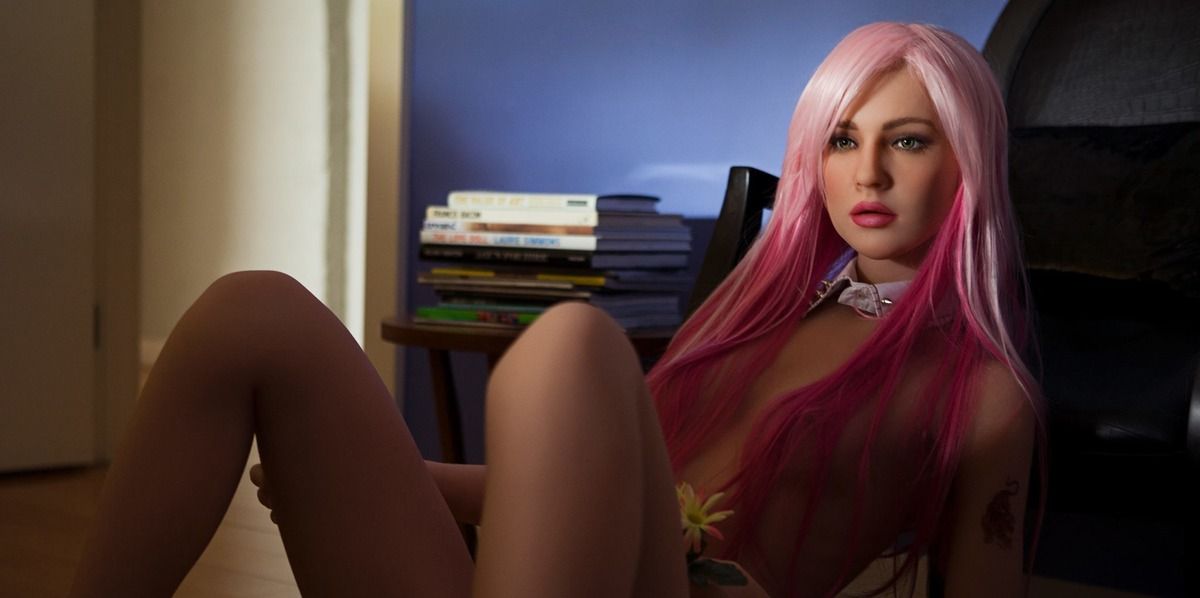 Anyone who watched HBO's Westworld and came away from it with the desire to have sex with a robot is now in luck. A brothel full of sex dolls has opened up in Barcelona, Spain.
Lumi Dolls offers four models that anyone can reserve for a set amount of time. Thanks to new technology, Lumi Dolls brags that its dolls are among the most realistic on the market — and they cost around €120 per hour, which is about $127. The brothel offers other services as well, including overnight stays and options for couples, but those price quotes require a consultation. Reservations are taken online.
Each of the models come complete with a sort of character page on the Lumi Dolls website, which houses a description of the doll's anatomy, creative inspiration, and what to look forward to in the doll's room.
Read more