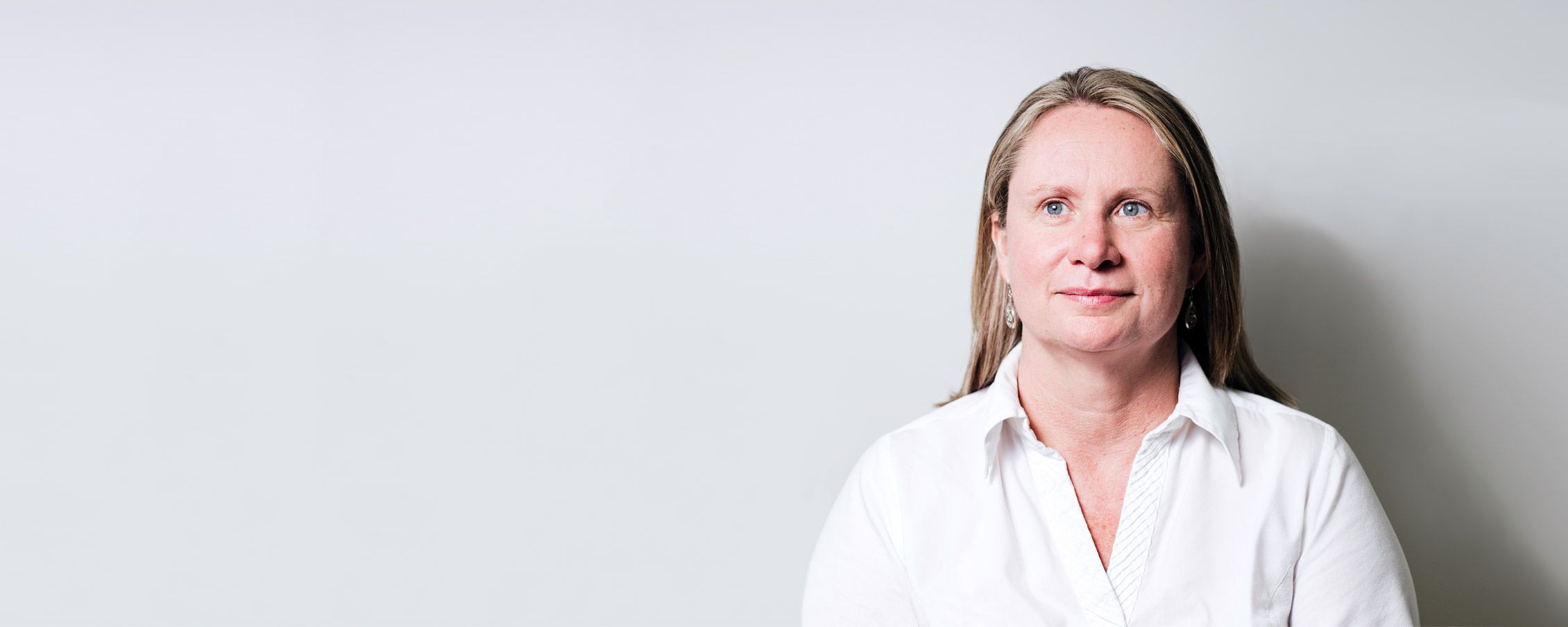 Every day in a San Diego lab, raw material derived from donated tissue unsuitable for organ transplantation goes into a machine, and three-dimensional human liver tissue is printed out.
Pioneered by a company called Organovo, this 3D bioprinting technology may one day achieve the Holy Grail of its industry: the manufacturing of whole human organs to replace damaged ones. But for now, it's already making an impact on human health, as pharmaceutical and biotech companies are using its manufactured human liver tissue to test the toxicity of new drugs and therapies.
Organovo is developing multiple tissue types for therapeutic use, with strong early results in animal models. In three to five years, there's a good chance that it will have an Investigational New Drug Application in at least one tissue. The company's strategic plan is coming to fruition just as its chief scientific officer, Sharon Presnell, envisioned when she joined the startup in 2011.
Read more