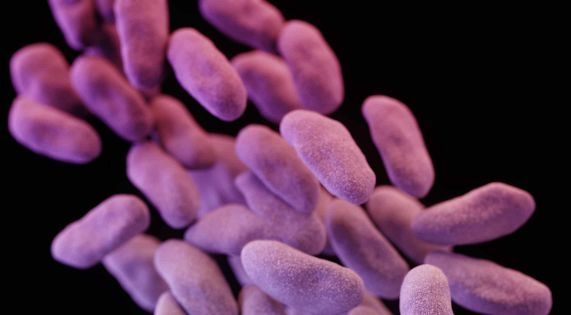 In Brief Antibiotic misuse is a major cause of the rise of superbugs around the world. Doctors, patients, and farmers alike can work together to end the abuse of these essential drugs.
Nevada officials in January reported the death of a woman from an infection resistant to every antibiotic available in the U.S, the type of news we will likely hear more about in the future unless health care providers and consumers change their ways.
A high-level report in 2014 estimated that as many as 10 million people a year could die worldwide from antibiotic resistance by 2050.
Read more