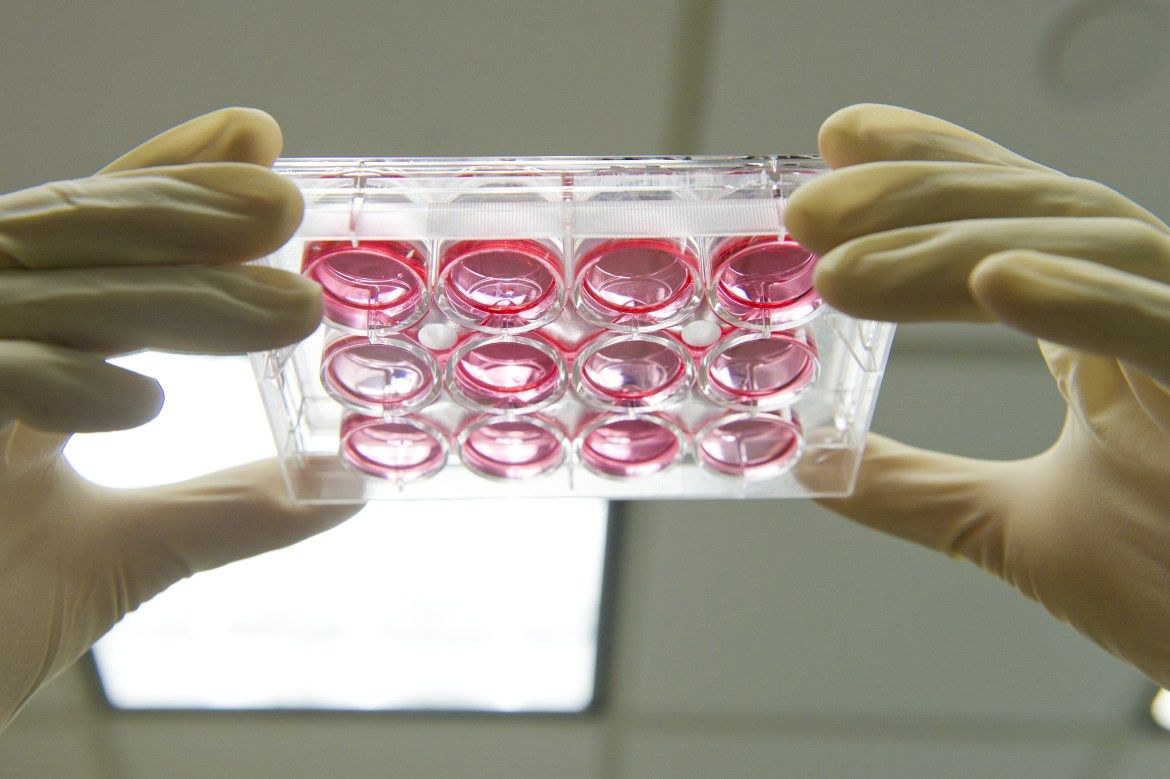 Yesterday, I shared the new cancer research discovery by Prof. Samie Jaffrey and his team. The following provides additional details on their discovery.
---
The human body is made of trillions of cells. Each fulfills a specific purpose, undergoes tremendous wear and tear and is eventually replaced. Despite extensive research, some questions related to protein production that fuels this simple process have gone unanswered. Fascinated by these intricacies, Prof. Samie Jaffrey, pharmacology, may have found part of the answer.
Jaffrey and his team discovered that messenger RNA molecules, responsible for conveying genetic information to protein producers in the cell, have special features that predetermine how much protein they generate. The discovery could provide scientists with a greater understanding of the causes of cancer and ways of regulating it.
"Over the past few years we have found that methylation [deposition of methyl groups] inside the mRNA can have effects on translation [the process of translating genetic information to physical protein production] and stability," Jaffrey said.
Read more