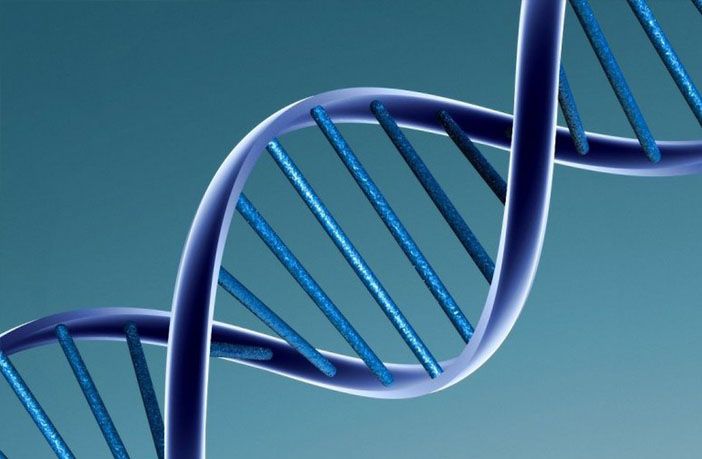 Got OCD; check your genes for a mutation.
---
A new Northwestern Medicine study found evidence suggesting how neural dysfunction in a certain region of the brain can lead to obsessive and repetitive behaviors much like obsessive-compulsive disorder (OCD).
Both in humans and in mice, there is a circuit in the brain called the corticostriatal connection that regulates habitual and repetitive actions. The study found certain synaptic receptors are important for the development of this brain circuit. If these receptors are eliminated in mice, they exhibit obsessive behavior, such as over-grooming.
Read more